Pre-game: Everton – Liverpool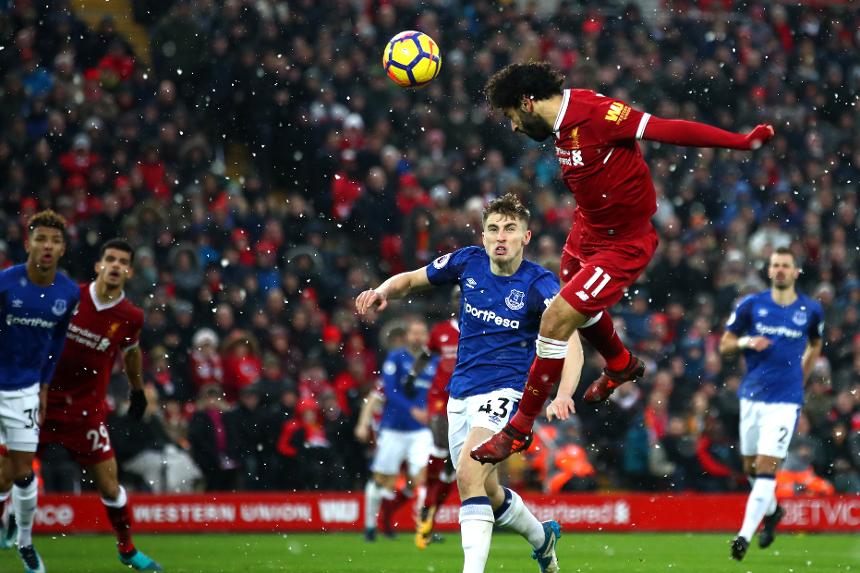 Yesterday we saw the prestigious derby between Tottenham and Arsenal and today we´ve got another high-octane game on our hands. Everton takes on Liverpool on Goodison Park which sparks the potential of something extraordinary. The home-team's season has been everything else but successful. Today, they place 10th in the league but do have a convincing win against Cardiff behind them, boosting their energy for today's derby. In their latest game, Gylfi Sigurdsson stood for a great contribution and the Icelandic star is expected to be carrying a heavy load again tonight.
Except Sigurdsson, players like Jordan Pickford and Theo Walcott will need to step up. Before the season, the club put up a large amount of money for Richarlison. However, despite his 10 goals, the Brazilian has been irregular in his performances and it´s hard to see that he will be putting Liverpools defenders to shame.
A player who has shown capacity to put players to shame however, is Mohamed Salah. The Liverpool star doesn't seem to be breaking his last years record of 32 goals but is still one of the best players in the league and is currently looking really strong. He also possess the ability of stepping up when he needs to. This is relevant because Salah has the chance of becoming historic by breaking the record of scoring 50 goals in the shortest amount of time ever. Not bad for a player being tucked away from the squad in Chelsea a couple of years back in time.
Predictions say that the guests should be taking home a quite easy victory today. They´ve scored more goals, conceded less goals and acquired more points than Everton. Jürgen Klopp doesn´t take anything for granted however. This is what he said on Fridays' press conference:
"We are playing a very good team, a team that will be on their toes. It´s a huge game for both of us and that´s how we look at the game going forward. We try to be prepared and play the best football we can. It´s about being ready and giving 100% in each situation. It's about being aggressive but in a legal way."
Klopp seems to be ready for a fight and a lot of things are pointing at a rough game with fierce duels on the pitch. The last time the teams played the game was just that, rough, and 5 yellow cards were handed out.
What does the odds say?
Almost everyone seem to be convinced that Liverpool are huge favorites and that is something that the betting companies agree on. Unibet is a great example of that. The green betting giant has set the odds to 1.62 for Liverpool, while a victory for Everton will pay out a hefty 6 times your bet. Pretty daring considering the last fight was really tight, seeing Liverpool scoring a last minute strike to save them.