Meet Robert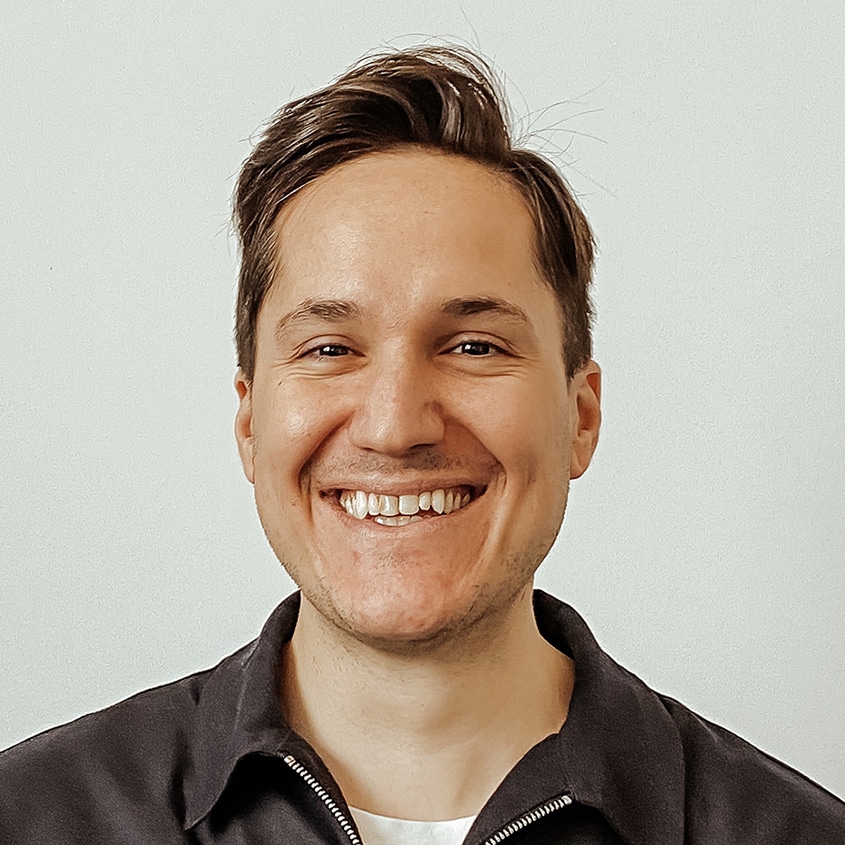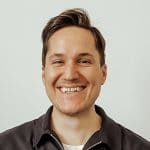 Robert Banström co-founded CasinoWings back in 2015 and has been involved in personally reviewing hundreds of online casinos over the years. He started his first ever business at the age of 16 and has always been interested in online businesses and digital marketing. As the co-founder of the site, Robert has been a huge part of CasinoWings growth from the very beginning, taking it from a fledgeling affiliate site to one of the biggest and best resources for fans of online gambling.
Roberts journey to CasinoWings
Robert began his career with an education in IT but learned much of what he knows today on his own. He's always been a keen proponent of continuous learning and is continuously looking for new trends in digital marketing and ways to reach a wider audience. He founded an IT company at the age of 16 after studying IT at school before later getting into internet marketing. Early on in his career he worked at web agencies in Stockholm to help local businesses grow their online presence. Over time, and after picking up new techniques and knowledge of digital marketing, he and his friends decided to create CasinoWings.
The idea for CasinoWings came after searching for terms like free spins and seeing lots of complicated terminology and content that wasn't particularly helpful for the reader. Robert was always keen on the idea of starting his own online business and saw this as an excellent opportunity to create a useful affiliate site that made finding good casinos easier. Together with his friends, Sebastian and Andreas, he launched CasinoWings with the aim of becoming a fair and transparent casino website that offers impartial reviews and helpful guides.
Roberts role at CasinoWings
Robert was personally involved in testing hundreds of online casinos in order to write reviews of each site and what they offered. Over the years, he's used his knowledge of digital marketing and iGaming to help make sure CasinoWings offers the best impartial advice on casino sites and games. The casino industry has changed a lot since then, but the idea behind CasinoWings has remained the same, to make casino gaming easier for players to understand.
Today, Robert remains one of the key members of the CasinoWings team and is heavily involved in lead generation and marketing, helping to grow the site's audience and online presence. As a fan of casinos himself, he's always been interested in the different games that online and land-based casinos have to offer. In particular, he enjoys playing fast-paced slots that have interesting bonus features such as Reactoonz, while he prefers classic table games like Blackjack when visiting a land-based casino.
When Robert isn't working on improving lead generation and marketing for CasinoWings, he's travelling to industry events to learn more about the iGaming industry. By attending regular conferences, Robert keeps up to date with what's going on in the industry, learning about new trends that affect players and affiliates. Outside of work, he enjoys spending time playing NHL 21 with friends as well as watching the latest TV shows.
LinkedIn
Articles by Robert Banström: