New Northern Ireland Gambling Reform Bill Becomes Law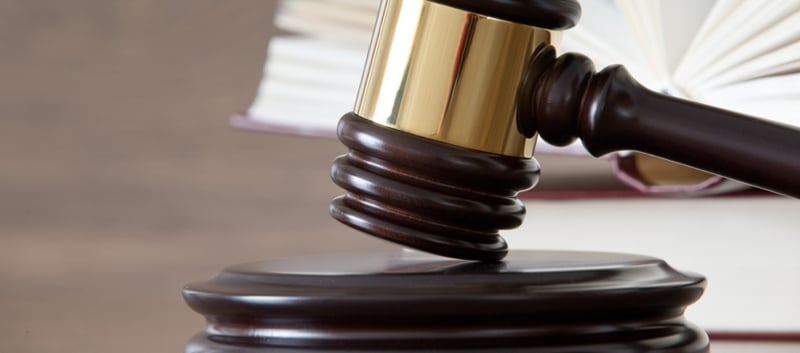 A new Northern Irish gambling bill (the Betting, Gaming, Lotteries, and Amusements Bill) has this week gained royal assent after passing the Stormont Assembly earlier in March. The new legislation is the most significant change to NI gambling laws in over forty years and updates the older Betting, Gaming, Lotteries and Amusements Order of 1985, which has governed gambling in Northern Ireland up until now. The reform aims to strengthen existing regulations and processes.
The bill constitutes the first in a two-part plan to overhaul gambling regulation in Northern Ireland and contains new rules regarding Sunday opening hours, creates a new licensing levy, enforces gambling contracts, allows for bingo games without a club membership, removes restrictions on promotional prizes, and makes it legally punishable to encourage or allow under 18s to access gambling.
One of the major changes for bettors and operators is the new opening hours, with betting shops now allowed to open on Sundays and Good Friday, but not Christmas Day. This has been received positively by all bookmakers and customers and is expected to create over 250 more new jobs. It follows on from a consultation period launched in September 2019, which showed that 66% of respondents supported longer opening hours, with most supporting Sunday openings.
The new operating hours recognise that there are a large number of sporting events set on Sundays and while NI players can easily lay online bets if they wished to, they had no access to land-based bookies. However, this change wasn't expected until late Spring, so operators may not act immediately, but according to the NI Turf Guardians' Association (NITGA), preparations are underway.
Another significant area of reform and one of the most interesting areas of the new Bill is that it makes it a punishable offence for anyone to invite or encourage underage gambling, stating:
Any person who invites, causes or permits an individual under the age of 18 to play a gaming machine, other than a lower limit gaming machine, is guilty of an offence.
This is somewhat vague language as it doesn't specifically place responsibility on operators rather than any other person encouraging underage gambling and it can carry a prison term of up to six months.
A new licence fee has also been introduced along with a code of practice for licence holders, which aims to ensure that players are not pushed towards illegal gambling or problem gambling and includes advertising recommendations.
Communities Minister Deirdre Hargey, who first introduced the bill, believes that the reforms will improve protection from gambling for children and young people as it makes it a legally punishable offence to "invite, cause or permit" a young person to gamble. Additionally, according to Hargey, the bill provides increased local opportunities for charities, sports clubs, and other organisations to raise money for good causes as the rules regarding society lotteries and ticket prices have also been reformed, making them easier to understand and raising potential ticket costs.
Northern Ireland's Communities Committee has also shown support for the new bill but has pointed out a need for a new and official gambling regulator. Meanwhile, other stakeholders have also noted that there is no specific strategy in place for reducing gambling harm. Both areas are expected to be tackled in the next legislative round, which will follow this session, but over a longer timescale and aims to include a "completely new regulatory framework".