1xBet Partners Up with Chelsea FC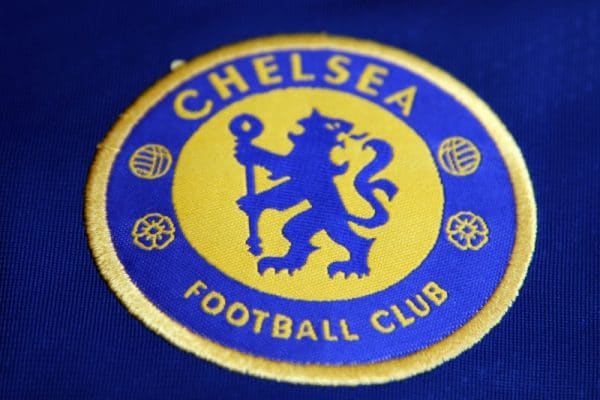 1xBet Partners Up with Chelsea FC
1xBet, founding as recently as 2011, is a firm on a mission to establish themselves very quickly in the worldwide market and having been savvy enough to realise that the most exposure by far comes from football, they have moved to add Chelsea Football Club to their growing list of partners.
1xBet and Football
1xBet's ambition has meant that not only are they not particularly interested in partnering-up with second-level football teams, but that only the biggest entities will do.
The deal with Chelsea means they are now the Blues' official global betting partner for the next three years at least, the deal with the Stamford Bridge outfit coming hot on the heals of similar partnerships having been struck up with no lesser brands than FC Barcelona and European Champions Liverpool.
The partnership with Chelsea seems to be aimed at increasing brand awareness of 1xBet in the UK primarily, but also globally given the club's reach. 1xBet have called their link-up with the west London side a big honour, calling Chelsea a "great club" and offering guarantees that fans of the club will get to see a variety of interesting and engaging activities from this partnership over the three years of the contract.
What Do These Deals Bring?
Despite the claims made by 1xBet, most football fans struggle to understand what benefits such partnerships bring to them at all as dedicated followers of a specific team.
William Hill had previously been Chelsea's official betting partner for the last three years, but that doesn't mean that fans of the club got any better deals when betting with the Leeds-based firm and such announcements therefore often smack of treating fans with contempt.
In reality the deal only benefits the business people, i.e. those at Chelsea who will receive a substantial fee from 1xBet and those at the betting company who get to essentially use Chelsea's huge global reach to further their own ends.
Other than often 'siding' with partnered clubs on social media when the football banter is flying, these betting firms cannot necessarily offer anything extra to fans of Chelsea FC, un unfortunate fact but a fact all the same.
Given that commercial deals such as this one along with the now astronomical amounts of television money brought in, mostly driven by the fact that the Premier League is sold all over the world, make up most of a top-level club's income the fans are becoming less important by the month.
Case in point Newcastle United, whose fans may make a huge statement by boycotting games in protest at owner Mike Ashley but the sad truth is that it won't hit the owner in the pocket, as stadium revenue is now way down the list when it comes to turnover with deals like this one far more important to club administrators.