American Responsible Gambling Colab Begins New Effectiveness Principles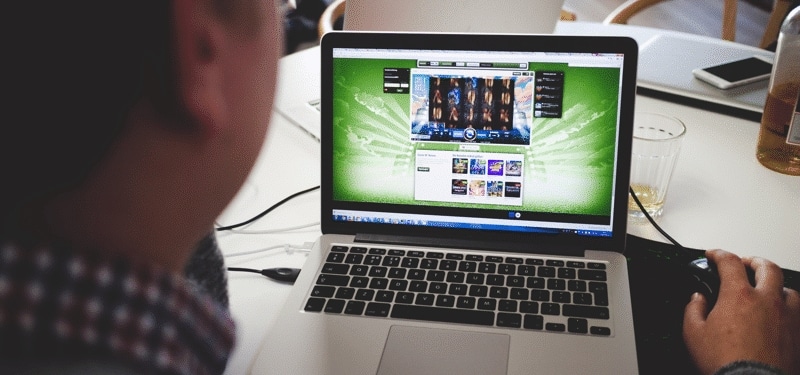 The RGC, America's Responsible Gambling Collaborative, has recently announced a new set of effectiveness principles to be set out following a state-by-state study on funding supplied to all matters relating to responsible gambling.
RGC is an umbrella organisation which is dedicated to responsible gambling as well as the effective prevention of problem gambling among America's tens of millions of players.
As a body, the Responsible Gambling Collaborative includes organisations such as the American Gaming Association, the National Center for Responsible Gaming, the National Indian Gaming Association which works to develop secure policies relating to Native American-run casinos, as well as the Responsible Gambling Council.
New Principles Identified
Together the collaborative has now revealed six new effectiveness principles which are designed to encourage better responsible gambling across the United States of America. They are:
Equip consumers with the tools they need to gamble responsibly and prevent problem gambling behaviour.
Confirm gambling-related business practices encourage responsible gambling.
Ensure every company has a responsible gambling plan and industry employees understand their role and responsibility in fostering responsible gambling and preventing problem gambling behaviour.
Support funding for research and evaluation.
Support funding for problem gambling treatment.
Help patrons make informed choices about their gambling.
In terms of supporting funding for research and evaluation, the RGC has recommended that US government funding should be used to support research into the identification of any behaviour that may be seen to encourage responsible gambling, along with any practices that are most effective in getting problem gamblers into treatment services.
A Responsible Gambling Collaborative spokesperson said after the new principles were announced that the body understands that research is essential in order to better understand and encourage responsible gambling on the whole, as well as to support prevention and treatment of problem gambling and to advance the most effective public policies and business practices related to said issues.
Better Understand Needed Post PASPA Repeal
The USA has been a long way ahead of other territories around the world when it comes to certain technologies or medicines, but in terms of its gambling laws it is way behind Europe and other parts of the world.
With the Professional and Amateur Sports Protection Act of 1992 having only recently been repealed, something that has led to individual states now having the autonomy to finally legalise sports betting of they so wish, licensing and responsible gaming policies are arguably in their infancy in a lot of cases across the pond.
While Britain has not been without its faults on this score and a lot of work is still being done by groups that include not only industry insiders but doctors, psychologists and charities for example, effectively licensing online gambling companies and promoting responsible gambling is at its best in this country.
Britain has had a love affair with gambling going back a long time, as has the States, however with high street betting shops having been legal countrywide here for decades and there never having been a problem or obstruction when it comes to internet betting, the territory is way ahead in having learned from its past mistakes.
If the RGC gets its central funding in order to conduct better research into gambling related harms, it could do a lot worse than spend some of it on getting expert advice from their good old British cousins who'd be glad to help.