How can new casinos pay out huge jackpots?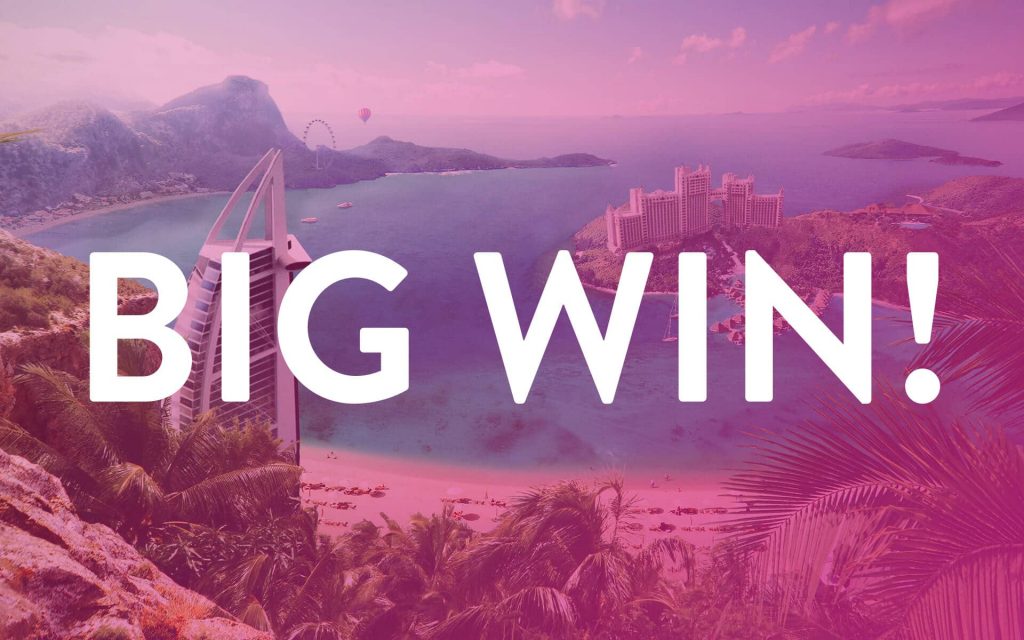 A frequent question from people I know and talk to is: Can you really win big on new casinos? They assume that a new casino won't have the funds to pay out multi million jackpots, compared to the big casinos such as William Hill or Ladbrokes. It's probably true that these new casinos have less money in their bank accounts, and that they wouldn't have 15 million euro to pay out on the first day of business, but in terms of Progressive jackpots, that's irrelevant.
Progressive jackpots are passively built up by contributing casino players. It's quite simple, really. A certain percentage of your bet/spin contributes towards the jackpot until someone wins it. That means that the jackpot has already been 'paid for' by the players, and the new casino wouldn't have to suffer a 15 million euro pay out from their own pockets. When it comes to all other games, it's obviously the casino who's paying out their own losses. In order to operate and have a license, a new casino does need to have a huge budget as well. Nuff said, no reason to worry!
£100 turned into £130 000 on Dunder Casino
We do have a fresh and specific winner story in mind. Last week, a girl was playing on the relatively new casino Dunder. She deposited £100, entered their casino and started playing some slots. The game she tried was the exciting Leprechaun Hills from QuickSpin. 30 minutes later, she hit the craziest win of her life and said hello to 130 000 pounds on her casino account. Crazy!
Double Jackpot Winner at Mr Green
While a £130K pay-out is just bonkers, there are much bigger pay-outs known til date. There are loads of jackpot wins that come with a great story. In Sweden, a woman known as Jessica C won not only one, but two progressive jackpots in the same casino; Mr Green. The first one came back in 2015 in the slot Siberian Storm, which amounted just short of the £2 million mark. The second jackpot (and lets face it, probably the last) appeared in the infamous slot Mega Fortune, and paid out a hefty amount of £4 million. Since then, she's agreed to be the 'face of luck' for Mr Green, participating in commercial advertising and doing public interviews for the well known Swedish brand.
If you want to stay up to date on new casinos and bonuses, I recommend that you subscribe to our newsletter. It's completely free of charge!