Coates Family UK's Biggest Taxpayers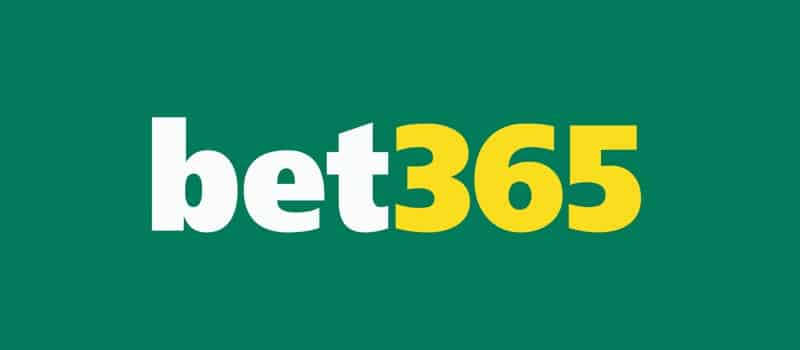 The Coates family, founders of gargantuan online betting firm bet365 and owners of Stoke City FC, have been revealed to have paid taxes totalling some £276million (€328million) during the tax year 2018-2019, making them collectively the biggest tax contributors in the country for the very first time.
JD Sports Supremo Relegated to Second
The family, in the case of their betting business, is made up of bet365's founders and co-chief execs Denise and John Coates along with their father and long-time Stoke City chairman Peter Coates.
The newly-released tax sums mean that as a group they have now relegated Stephen Rubin, founder of sports retail giants JD Sports, and his family down to second place on the Sunday Times Tax List having been in second place themselves the previous year.
It is reported that the Coates family's total wealth exceeds £6billion.
While some in the past have criticised Denise Coates' huge salary at a time the country is looking to put a halt to problem gambling, the family's contribution to the public purse it has to be said is now huge.
Their total payments of £276million completely dwarves the £143.9million paid in by the Rubin's, according at least to the Sunday Times' estimates. The amount is enough to pay for more than 11,000 new teachers based on minimum starting pay.
bet365's Financials
The newspaper has estimated that bet365's corporation tax amounts, based on profits of £758.3million which were up 14.8% versus the year before, would total approximately £43million in the tax year 2018-19.
Given that their base remains in Stoke rather than in Malta, the Isle of Man or Gibraltar like so many of their rivals, it would have also paid an estimated £78.3million in social security contributions over the same period.
The paper also described Denise Coates as the country's most impressive self-made woman and, while that may actually be wide of the mark considering her father's money and the fact the family had enough credit to borrow millions for bet365's start-up, she has indeed been a huge success story.
Denise Coates was paid an estimated £276.6million and on this salary, she is thought to have contributed around £130million in national insurance and income tax. A huge amount.
bet365 also paid in a further £113.2million in corporation and payroll tax, as well as another £32.8million thought to have been paid as a tax in dividend pay outs. The newspaper was also at pains to point out that over the past couple of years bet365 has given around £160million to the Denise Coates Foundation, a charity run by the family.
Despite these acclamations, they also noted that in the current political climate businesses such as this are under pressure to do good things, and that their largesse is unlikely to silence those who believe online gambling firms getting rich from problem gamblers are doing anything other than a bad thing.
The only other gambling-related figures to have featured on the list were Fred and Peter Done of Betfred. The brothers and founders of the firm were ranked in 22nd place having paid an estimated £44.5million in taxes, this from an estimated wealth of over £1.2billion.
Their contributions were measured from different business, each run by one of the brothers, though their reputation has been a little less praiseworthy after some controversies in recent times regarding pay at Betfred.