DraftKings Set to Buy SBTech?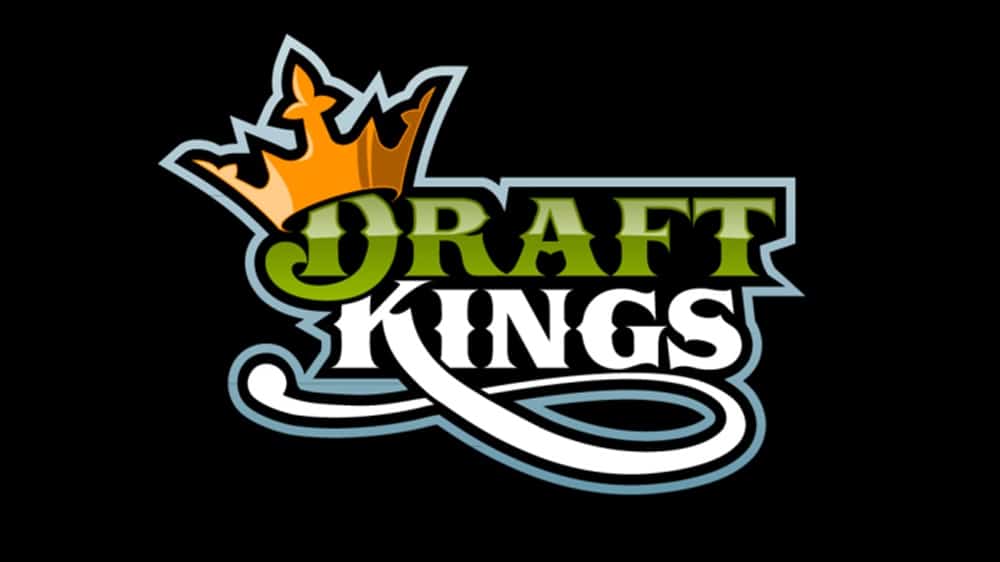 DraftKings, the American daily fantasy sports content provider, is reportedly closing in on a buy-out for sports betting company SBTech.
Details to be Confirmed
Full details of this deal are as yet unknown, but if being completed it would mean DraftKings finally having its own in-house provider as it looks to break into the sports betting and casino business in the States.
DraftKings already works with provider Kambi, based in Europe, for its sportsbook based in New Jersey but as more and more American states legalise online gambling, their platform needs to grow.
DraftKings – SBTech Deal Could Be Worth $300 – $500million
Although SBTech could reportedly be acquired for $300million, this deal it is said could eventually be worth as much as $500million although no details of the financing has been made public as yet.
More states in the US are likely to offer legal online sports betting over the next year or so with DraftKings supposedly looking to break through in Illinois, Indiana, Iowa and Tennessee as early as 2020.
DraftKings' sportsbook division is already said to be launching an app in West Virginia and will soon be able to offer its sports betting platform in Pennsylvania too.
Changes at DraftKings and SBTech
Recent days and weeks have seen changes at the top of both companies, potentially with this deal in mind.  DraftKings appointed a new CFO (chief financial officer) in the shape of Jason Park, a man who had previously been an operating partner for Bain Capital Private Equity which concentrated on technology investments.
Meanwhile SBTech were busy bringing in a new president for its American enterprise, Melissa Riahei who was previously the general counsel to the Illinois Lottery which could be important given their impending legalisation of online sports betting while she has already worked in the online gambling genre previously.
What This Deal Means for DraftKings
For a company previously only associated with the daily fantasy sports niche, this deal gives them a huge boost when it comes to their ambitions to be able to provide an all-encompassing service to players including sports betting and online casino games, especially the ability to do it all 'in-house'.
As has been the way with such firms over the past ten years or so, rather than have to spend huge amounts of time and money developing their own platform to cover online sports betting and casinos, DraftKings can simply buy one that already exists and works well.
Whether this is a cost-effective deal or not we will only find out when the final buyout price is known, however regardless it seems the quicker it can get the deal across the line the faster it can attract an increasing number of American players looking to place their sports bets online and that industry could be worth billions.
Where Does the Deal Leave Kambi?
This is unclear at the moment, though contractually Kambi are in a reasonable position.  The Swedish-based sports betting business to business provider agreed a multi-year deal with DraftKings to provide services to sports bettors in New Jersey and so it seems they'll be going nowhere for the time being.
Given that for the foreseeable future online sports betting in the United States will be very fragmented with different states operating on different rules and even legalising at different times, DraftKings aren't expected to be able to standardise their platform using SBTech for some time, if at all.
Kambi then are likely to remain the provider of DraftKings' sports betting platform in NJ though no doubt with a watchful eye on how things turn out with this, and future deals.