Indian Gambling Industry Poses Challenges For Lawmakers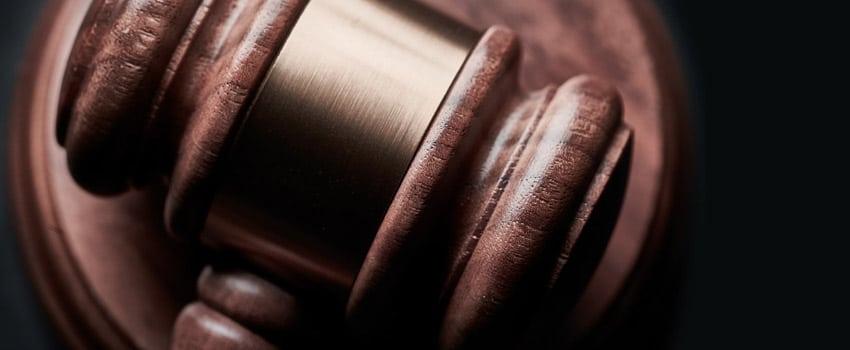 The online gambling industry is growing rapidly in India as more young people are turning to online casinos to play their favorite games and bet on their favorite sports. The gambling legislation in India regarding online gambling is confusing as technically online gambling is banned, but offshore gaming operators can offer their services without any restrictions.
Multiple state legislators have been put under pressure to amend their state gambling laws and allow iGaming. Some states like Karnataka and Mumbai consider the possibility of legalizing iGaming as they realize this lucrative industry can bring in significant tax revenue and create jobs in the state. However, some states have shot down the idea of legalization due to political and religious groups putting pressure.
Puducherry Wants Online Rummy Banned
Online rummy continues to be one of the most popular online casino games throughout India. Puducherry Chief Minister V Narayanasamy has written to the Union Government to institute a ban on online rummy because this South Indian state does not have the authority to directly ban online rummy.
The decision to ban online rummy in Puducherry is because some locals have lost lots of money to play at online rummy sites. Recently, news emerged that a 39-year-old man had committed suicide after racking up over 40 lakh rupees in debt. The Puducherry government had received multiple complaints not only about online rummy but also about online lotteries.
CM Narayanasamy confirmed that authorities had arrested some people who were involved with the online lottery. He confirmed that his government is also looking to ban online lotteries from operating in the state.
Puducherry is not the only state to go after online rummy. Andhra Pradesh debated banning online rummy for a long time and finally decided to ban online games in September 2020.
Goa Offshore Casinos Request To Reopen
Goa's offshore casinos have been shut down since the COVID-19 lockdown, and the state government hasn't been too keen to open up these offshore casinos. The hesitation in reopening the offshore casino industry is not just because of coronavirus concerns but also because the state government has flirted with the idea of not banning offshore casinos and removing them from the Mandovi River.
The BJP-ruled government has been under pressure for months not to renew these offshore casinos' licenses. The licenses expired in September 2020, and Chief Minister Pramod Sawant went ahead and renewed their licenses for another six months.
The Travel and Tourism Association of Goa (TTAG) has now made an official request to the state government asking them for permission to reopen their floating casinos. TTAG has provided the government with a detailed list of procedures that will be implemented at floating casinos to protect patrons from COVID-19. So far, no decision has been made on their reopening date.
As of now, it looks like the BJP led government will give them the green light to reopen as these offshore casinos continue to bring in tourists and generate significant revenues for the state.
Mobile Horse Betting Push
COVID-19 has significantly impacted India's horse racing industry as most racing clubs in India have been out of business for months. Their jockeys have struggled to make an income, and horse owners have complained about the high maintenance costs. Several horse racing clubs have resumed their seasons but with no spectators.
The lack of spectators' has stumped the horse racing industry as only in-person betting is allowed at the racing tracks. As a result, many top racing clubs such as the Hyderabad Race Club, the Bangalore Turf Club, and the Mahalaxmi Race Club in Maharashtra have asked their respective state governments to permit them to offer mobile horse race betting due to COVID-19.
Horse racing clubs have claimed that they are in dire need of revenue to keep their horses and jockeys in business. A number of these clubs are confident that they will get approval to launch mobile horse betting soon and work on mobile betting apps behind the scenes.
Online Poker Legalization Push
The Indian Poker Association (IPA) continues to campaign hard to get online poker legalized. The push is to get state legislators to recognize that online poker is a game of skill and not a game of chance. State legislators in multiple states have been more open to the idea of legalizing online poker, given the growing popularity of poker in India.