Ukraine May Legalise Gambling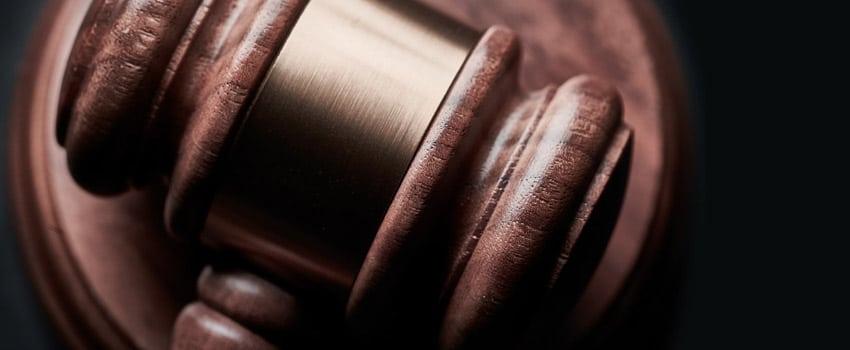 Ukraine has taken major steps towards finally legalising gambling after its Cabinet of Ministers approved a new Action Programme that includes a new draft law concerning the practice.
Prime Minister Goncharuk Announces Plans
Although full details contained within the bill have not been released to the public just yet, they are said to contain a potential announcement regarding the law now permitting gambling, albeit exclusively within Ukraine's hotels and only with gambling equipment and software which meets clear international standards.
The potential change within the law comes after growing concern in the territory about the use of illegal slot machines around Ukraine in recent times, something acknowledged recently by the country's Prime Minster Alexei Goncharuk.
Speaking at a full press briefing, Mr Goncharuk told onlookers that his government has indeed drafted a bill upon the instructions of the president and that it was voted on, in favour, and will be now tabled in parliament.
Goncharuk expressed concern at seeing slot machines, in his words "next to pawnshops", and that he didn't see the need to explain what the problem is, as he feels it's obvious.
The Prime Minister has said that people in the Ukraine are suffering because of the presence of these slot machines and that his government wants to protect them from things like gambling addiction, chronic depression leading to suicides and from families being destroyed because of the subsequently incurred financial loss.
Claims emanating from the Ukrainian government make note of "tens of thousands" of human lives being affected and they have declared that they want to end this now, the effect having no place in a civilised country and that's something we can all agree with.
The new bill will explain how the Ukraine proposes to regulate legal gambling, with lotteries monitored separately. The main target for this bill is to ultimately remove all slot machines from the streets and to reduce what the government calls the "disaster" that they have created.
Licencing Costs Already Decided
Reports coming out of Ukraine in recent days and attributed to a local newspaper claim the bill will include differing licence fees.
A sum of UAH 38million (11.5 Crore) will be needed to secure a licence for operating a casino within Kiev, UAH 25million (7.6 crore) for an establishment within one of four other cities with a population of a million people or more and UAH 12.5million to operate a casino anywhere else in the country.
With casino costs already decided, a new regulatory body will determine the licencing cost for bookmaking but what we do already know is that it cannot be lower than UAH 750,000. A slot machine licence would cost UAH 7.5million and a poker licence UAH 1.3million.
All of these licence fees are to be set in line with Ukraine's minimum wage and would therefore be 'indexed linked' as such, rising along with any increase in the minimum wage itself.
Ukraine's government had said previously that it was pledging to legalise gambling by 2018, something promised in April 2017 but not delivered yet.
Back in September 2019, president Volodymyr Zelensky commissioned Ukraine's new government to pass bills to legalise gambling by the end of the year, the measures coming as part of a host of initiatives designed to trigger an upturn in the country's economy.