New National Strategy in Wales to Reduce Gambling Harm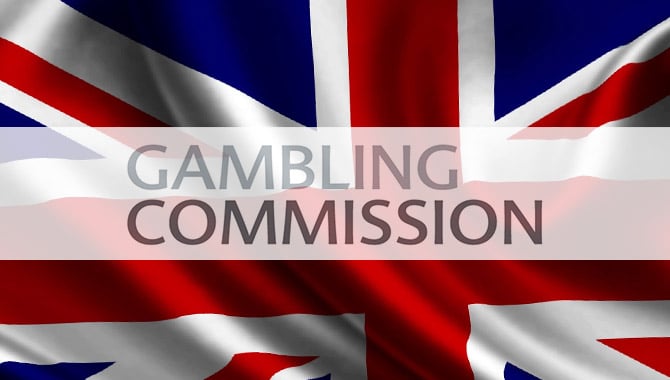 The UK Gambling Commission, together with stakeholders in Wales, has launched a National Strategy aimed at reducing gambling related harm with the plans set in motion at an event in Cardiff.
The latest initiative aimed at solving what is a problem having been tackled by many a politician over the last year or so hot on the heels of the national reduction in FOBT stakes, is a three-year plan being rolled out across Wales first with a view to making the strategy policy across the rest of Great Britain.
This strategy it's hoped will lead to a lasting impact on the reduction of betting and gambling related harm, with an initial round of charities, health regulators and private businesses teaming up to attempt to tackle the issue head on.
Two Main Areas of Concern
The Commission is calling on all of those involved to first tackle their two main areas of concern, with properly planned and coordinated efforts expected to improve upon:
Prevention & Education.  The target is to make strides towards a comprehensive and unambiguous public health prevention plan with the aim ultimately to include the correct interventions where needed, something initial stakeholders can all help with, as well as Treatment & Support.
Producing the right treatment and support from problem gamblers and giving them enough options to help meet their needs is right near the top of the list for now, starting with such players in Wales.
Roll Out to Include Edinburgh and London
Although Wales is leading the way in this with the Cardiff launch kicking things off, events in Edinburgh and London are also planned to ensure the plan can cover the whole of the United Kingdom in time.
While online casinos and bookmakers have been encouraged for a number of years now by the Gambling Commission to join services such as GamCare and allow their players to self-exclude, this new strategy has been built in order for all partners, beginning with those in Wales, to make faster progress in reducing harm.
The strategy addresses not only what harm problem gambling creates for the player, but also the impact it then has on their friends and family.
If the plan is to be a success, those in Edinburgh and London will surely need to see tangible differences being made in Wales after the launch with provable changes in education, treatment and support.
While each territory is important and every individual having experience problems equally entitled to adequate support, it goes without saying that it's wise to start small and build up so whatever gains are made in Wales can hopefully be repeated in Scotland and eventually, in England.
Wales' Chief Medical Officer Approves of New Steps
Getting the right people on board in the earliest stages of this new strategy's implementation is crucial, so the approval of the Chief Medical Officer of Wales is surely very welcome.
Dr Frank Atherton has gone public in agreeing that the change of emphasis in order to focus on reducing harm via robust, independent research is a positive step.
His personal expertise and experience having seen people show a reduction in mental strength because of gambling is huge and as a champion of the introduction of a mandatory levy to support research and harm minimisation among other things, he has thrown his weight firmly behind this initiative.
It's all change this year after the Gambling Commission renamed its independent advisory board the Advisory Board for Safer Gambling having previously been known as the Responsible Gambling Strategy Board, but this time their effort are about far more than a shift in title and we could look back on this as a majorly positive step for the industry and its users.