SNP Promises Public Inquiry into Gambling Harm in Manifesto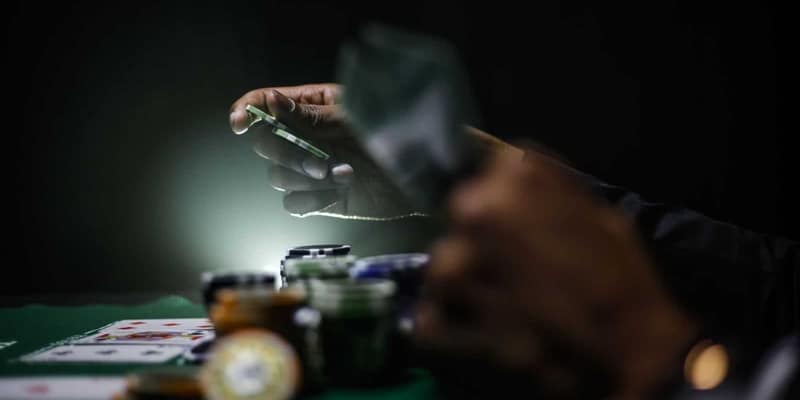 The SNP, Scottish National Party, has informed voters via its General Election manifesto that it intends to beseech the British government to begin dealing with gambling related harms as a public health matter, as well as calling for the introduction of new laws aimed at protecting children online.
With the General Election coming up on December 12th in the UK, party manifestos have been scrutinised in the media regularly over the past few weeks and the SNP's own, pushed of course by Scotland's First Minister Nicola Sturgeon, states that the UK government must begin tackling problem gambling by using a joined-up strategy.
The SNP says that it would push for greater devolution of gambling regulations towards the Scottish Parliament, as well as backing a full public health inquiry into gambling-related harms, though of course her pro-independence rhetoric over recent years means this is no surprise to most voters at all.
Manifesto Aims at Ensuring Good Causes Are Helped and Children Protected
The SNP's manifesto has also set out the party's support for changes to laws concerning charity lotteries, this it says is to reduce the amount of bureaucracy involved and to maximise the amount given to good causes from such lotteries.
It also promises to push the UK central government in order to stop minors from accessing gambling mechanics online, such as the controversial loot boxes in video games.
This part of the manifesto does not simply concentrate on gambling-related regulation either. The SNP has also called for new standards and measures to be implemented so that social media, technology and gaming organisations are fully protecting all of their users all of the time, saying in the document that the UK is behind the times when it comes to protecting minors online.
New measures introduced by the SNP would include a statutory duty of care and mandatory obligation to deal with any unsuitable content online that may lead to suicide or self-harm, to sexual exploitation, grooming, abuse or forms of extremism.
How Does the SNP Plan to Get This Done?
Their manifesto has set out plans to appoint a brand new independent online regulator, one with the ability to take appropriate action against anyone breaching rules including the ability to impose steep fines as well as being able to block access to sites.
There is also a proposal put forward to introduce new age verification on websites that are deemed not suitable for children or minors, and while a lot of that appears to be manifesto bluster to some, they have outlines plans to fund such measures.
Nicola Sturgeon's party has also claimed that the government should be providing free, up-to-date expert resources in order to help to protect people, as well as to support learning about online harm and abusive behaviour along with how to report it.
This it says would include providing relevant information for parents in order for them to keep their children safe online.
Funding for these measures, the party says, would come by way of them introducing a levy on technology firms. As well as this, the SNP promises to run awareness campaigns in order to highlight the resources that would be available to consumers.
They have also used their party manifesto to outline what their role was in cross-party efforts to reduce the maximum stake to just £2 on FOBT's, fixed-odds betting terminals, from £100 a spin along with their efforts in halting the proposals to delay this from spring, to autumn which did not take effect.
The two major parties, Labour and Conservative, also pledged to help with the perceived gambling problem in their manifestos over the past couple of weeks, with Labour promising to put in place a new gambling act that would be fit for the digital age, something that clearly needs to happen regardless of who is in power come December 13th.