The UK Gambling Commission – Who Are the Regulators?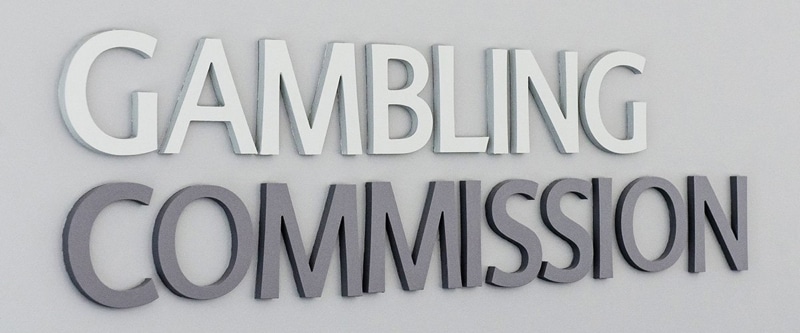 Gambling and Brits are synonymous. We've always loved a flutter in this country and are arguably way ahead of the world when it comes to even allowing our citizens to partake in one of their favourite pastimes.
However, in recent times and especially in the internet age, we are more open to being scammed and so the UK Gambling Commission was formed in order to properly regulate the industry.
What's the Commission All About?
In 2005 the Department for Digital, Culture, Media and Sport decided it needed a better regulator for commercial gambling in Britain, thus under the Gambling Act the UK Gambling Commission was inaugurated.
The Commission was given what are now known as its full powers in 2007. It is responsible for the regulation of bingo, casinos, sports betting, arcade, lotteries and slot machines played anywhere in the UK.
Among their main responsibilities is the regulation of online gambling, especially when connected with keeping money laundering out of the industry as well protecting vulnerable players.
Having been introduced as a non-profit organisation, the Commission's sole meaning is essentially to protect all UK gamblers from any gambling companies who may prove to be unscrupulous. We take a look at some of their implementations over the years.
Licencing
Any online gambling firm wishing to trade in the UK must apply for a licence from the Gambling Commission. Licences are given out only to proven responsible companies and any firm wishing to make a profit from gambling-related businesses absolutely have to fall under the Commission's remit.
So, basically in the UK if you are doing any gambling related business in the UK you absolutely have to have a licence and getting one isn't necessarily easy.
The licence application process in Britain is a long one with the Commission able to look very deeply into the firm, and its owners. A sound ownership structure must be provable and firms must prove unequivocally that they are able to pay out any prizes promised.
RNG's
This is the thing we love most about regulation in Britain, the insisted upon use of Random Number Generators. The Commission insists in its licencing conditions that RNG's are used meaning numbers appearing on things such as slots are indeed random, giving every player the same winning chance and ensuring no skulduggery.
UK Data Act
Another strict rule is each firm's instructed adherence to the Data Act, meaning gambling companies must have safeguards in place to ensure your data cannot be breached and will not be sold on. This has guarded against cyber-attacks, and a distinct lack of spam in recent years from outside companies.
RTP
The Commission, as well as doing all the boring legal stuff for us, has ensured that gamblers simply get a fair crack of the whip.
The RTP, Return to Player, must remain at a fair percentage via a set algorithm where things like slots and roulette are concerned, while the casino itself must advertise the RTP to players. In other words, of the RTP is set at 95%, then you know that on average, for every £100 customers bet, £95 of it will be paid back out as winnings.
Nobody likes to read small print and everyone likes to think that when they open an account they won't be ripped off and, in Britain because of the Gambling Commission, we are as close to any nation to being able to gamble with anyone without having to even think about such matters.