UK Gambling Commission Impressing Their Standards Overseas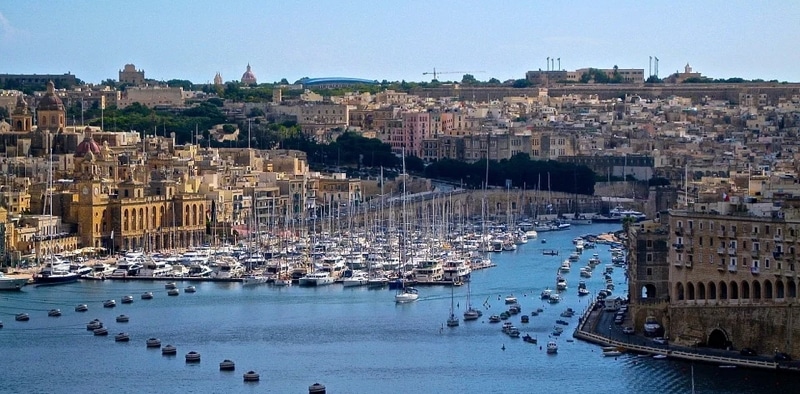 The Gambling Commission in the UK is to attempt to push its own high standards to overseas authorities in cases where their licence holders are targeting British players.
The Commission's chief exec, Neil McArthur, has been at pains to emphasise the need for higher standards to be met by overseas gambling operators targeting customers within his area, beginning with those regulated in Malta.
Commission Chief Exec Speaks in Malta
McArthur recently spoke at the ARQ Gaming Compliance Forum in Malta, where many gambling companies receive their licences, and stressed there that the Malta Gaming Authority (MGA) share his concerns. This comes after a study in 2018 which focused on compliance standards of over 120 online casinos found areas to work on.
45 were told to submit an action plan in order to raise their standards, 14 became the subject of deeper investigation, 7 paid upwards of £18million in penalty packages and five even surrendered their licences altogether.
During his speech McArthur made reference to compliance with both the letter and the spirit of regulation not being optional. He highlighted that 24 of 45 operators required to submit action plans, 5 of 7 paying financial penalties and three who gave up their licences were all situated on the island of Malta.
All of this comes at a time when operators based in Malta now account for more than 30% of the UK's online gross gaming yield, roughly one-eighth of the entire regulated market, up from just 10% back in 2014.
Areas of Concern for the Commission
Among the areas raised for improvement was the need for mobile and online game designers to be able to work together in order to produce an effective Industry Code for Game Design, something that would then be brought into effect in any licence conditions and codes of practice.
The new code would potentially cover techniques the industry plans to use when designing apps and games, the risk associated with each product along with how they can be mitigated and a proper explanation of what is not acceptable among other things.
With inducements to gamble being another area of concern for McArthur and the Commission, the usage of advertising technology is under focus as a surge of such advertising highlighted in a report based on GambleAware research showing its effects on children and vulnerable people has been reported.
McArthur stressed that he was not suggesting that such people were being deliberately targeted, the research did find very little evidence of advertising tech being used to proactively target ads away from them, which is a concern.
While at face value this move can be seen as the UK attempting to impart its rules and regulations on a foreign territory, in fact they have proven to be the best in the world when it comes to regulation within gambling and even they don't get it all right, so any improvement implemented by Malta and then beyond has to be welcomed.