UK Online Casino Players – Know Your Rights!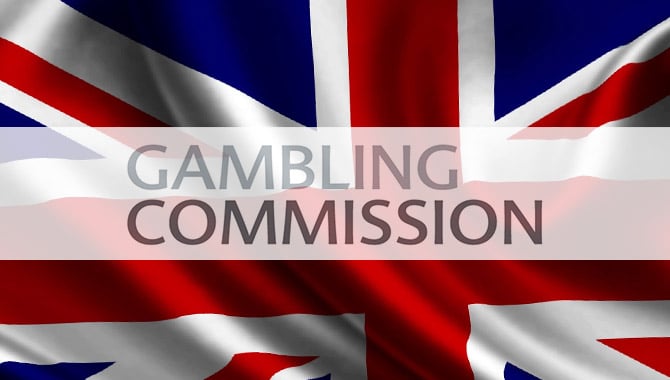 While online gambling has already proven popular in the UK over the last decade or so, the advent of top quality smartphones and tablets has seen a more rapid increase in recent times in player rates but despite the ever-increasing popularity of this as a form of entertainment, not many players truly know their rights.
What Are Your Rights as an Online Casino Player?
Under the auspices of the UK Gambling Commission, casinos and bookmakers are bound by a strict set of rules and regulations including guaranteeing certain rights to players, including but not limited to transparency and fairness in results, protection of privacy and banking details as well as harm prevention.
Harm prevention includes limited individual deposit limits where required, allowing cooling-off periods and even systems having the ability for players to claim permanent self-exclusion from gaming.
Whenever a player, new or existing, makes a monetary deposit to a gambling or gaming business they effectively enter into a contract and as such, their rights are protected in the UK by the Consumer Rights Act of 2015 and so knowing even the basics of this legislation can prove to be an advantage
Fairness of Results
Protecting players under Consumer Law means that the UK effectively protects players who may develop a gambling habit as well as preventing casinos and bookmakers from taking an unfair or undue advantage gained via controversial wording within contracts.
Under the act, the wording of these contracts is required to be transparent and fair; online players then must be able to understand the agreement enough to make informed choices when creating an account with an operator and no part of the agreement is to be in any way hidden, thus not giving the operator an advantage.
In terms of fairness of results, casino are bound to ensure that the games offered on the service are powered by random number generators, meaning all results in games featuring no liver dealer are completely randomised and give all players an equal chance. These random generators are tested by independent bodies to ensure their fairness.
Banking Protection and Gambling-Related Harm
Casinos are bound to provide all customers with detailed information regarding their banking transactions and accounts, so players must ensure when signing up that said casino is protected adequately by a security system.
In order to join a casino and make bets, your banking details are required so the bare minimum you can expect is that these details are protected from hackers.
The Gambling Commission is especially stringent when it comes to responsible gaming too, the industry having come under increasing scrutiny in recent times after reports claiming the number of UK residents suffering from adverse consequences as a result of gambling now sits at more than 400,000.
Betting operators are now required to encourage players to 'gamble responsibly' and must allow self-exclusion if required, i.e. a player can essentially ban themselves either permanently or temporarily from being able to place bets online.
While it's true that UK online players are protected like in no other territory, it's still the job of casinos to make as much money as possible. With that in mind, players must know their rights as well as their responsibilities so if you are denied anything by a casino or bookmaker, check out the UKGC rules and regs as well as your terms of agreement to know what you are entitled to.