Zeal Network Gains Control of Tipp24 in Germany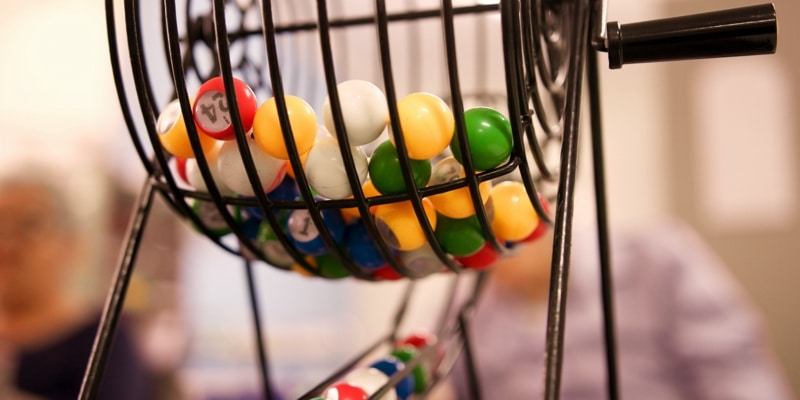 Zeal Network, the London-listed brokerage, has retaken full control of its own former subsidiary Tipp24 and been able to add the brand to its German lottery business.
Initially launched by Zeal ten years ago from within the UK as a secondary lottery operation, back then owing to a ban on brokering online lotteries in Germany, Tipp24 has served its purpose but now Zeal are allowed to supply the German market.
Zeal Set to Go from Strength to Strength with State Lottery Partnerships
Tipp24 is an official partner of the Germany Association of State Lottery Companies, known as the DLTB, and as such it will be permitted to broker tickets for customers directly to German state lottery competitions.
Zeal Network has set out plans to retake full control of Tipp24 upon closing on the buy-out of its former subsidiary Lotto24, doing this via an all-share public takeover back in May.
The brokerage is also seeking to regain control of myLotto24 and reshape its German secondary lottery business into a locally licensed digital broker, the plan being that the firm will build on Lotto24's burgeoning reputation and position within the Germany market.
Chief Exec Speaks
Zeal's chief executive Helmut Becker has been speaking of the move, saying that his company has fully implemented what was announced; that Lotto24 and Tipp24 are now reunited in the Germany brokerage business.
He further commented that he places on record his thanks to the state lotteries and supervisory authorities for their continued trust, while informing us that Zeal can lead the Germany lottery safely into the digital future as a partner of the state lottery companies.
As part of the activities of Lotto24.de, Tipp24.com and Tipp24.de, Zeal now generates income without any bookmaking risk of its own. Customer wins are guaranteed by the state and paid out by each state lottery.
Back in September, Zeal revealed that shareholders had voted to relocate their registered office from the UK back to Germany. Although Brexit may not be the reason, it is proof of yet another company moving its activities out of Britain and back to Europe in order to flourish, which is something to ponder.