Addison Global Has Licence Suspended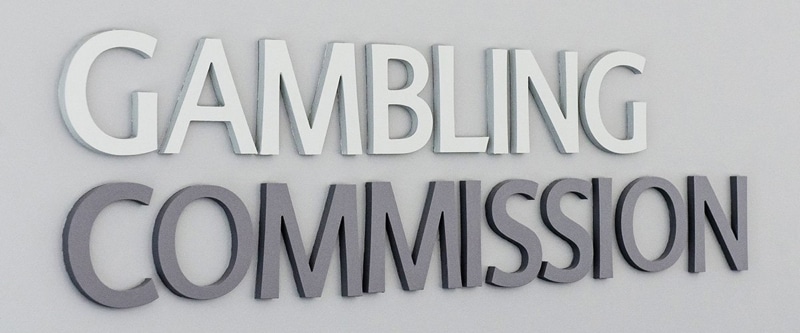 Following a suspected breach of conditions, Moplay's parent company Addison Global has had its licence suspended by the UK Gambling Commission.
The firm, which also runs Real Event and Virtual Betting Casino, has been informed of the suspension which does not prevent it from returning outstanding balances to current customers, something they should be doing in haste. This comes after the Gibraltar government announced that the company did not receive the financial support it was expecting when first receiving its licence.
Gibraltar Take the Lead on Licence Suspensions
Having received information on the lack of financing for Addison Global from Gibraltar's Licensing Authority, the UK Gambling Commission has duly followed suit and suspended the operator for now. This suspension in fact is the second issued in the UK within a week following that of Matchbook.
Addison Global is listed as holding a 'Combined Remote Operating Licence – Real Event and Virtual Betting Casino' but this is now under review by the Gambling Commission.
The Commission announced this month in a statement that it had begun a review of Addison Global's activities under section 116 of the Gambling Act 2005 and, under section 118 of the same Act, has chosen to suspend that company's operating licence until a review has fully taken place.
Gambling Commission Explains Suspension
In their statement, the UK Gambling Commission said it had decided to commence a review because Addison Global Limited was suspected to have breached a condition of the licence it was given and it is therefore unsuitable for them to carry on its licenced activities.
The Commission stated that is considers it appropriate to suspend said licence with immediate effect pending the conclusion of its review, something we await with great interest.
While this suspension does not stop Addison Global from returning outstanding balances to present customers, it does make it illegal for them to offer any further gambling services via its moplay.co.uk brand in Britain. In fact, section 118(4)(c) of the Gambling Act makes it clear the company is in fact requested to settle any outstanding winning bets and return any balances to customers immediately.
The Commission has informed Addison Global that they expect clear messaging to customers regarding their existing accounts.
Addison Global Execs Working with Gibraltar Commissioner
The Gambling Commissioner of Gibraltar has been working recently with Addison Global's executives to formulate restructuring plans which were suggested by the company's shareholders.
Between them they have assured the Gambling Commissioner as well as the government that they plan to support the business and offer it the chance of further development.
Their proposals have so far included honouring all outstanding liabilities, which they are charged with doing anyway, but that has not materialised as yet which is precisely why the Gambling Commissioner has moved to say that he is no longer able to accept that Addison Global is able to meet their licencing conditions.
In a statement on the matter, the government of Gibraltar said that they were most disappointed that the promised financial support from the shareholder has failed to come to fruition and that the firm has not received the financial support it was projected to when it was first granted a licence.
While the directors are now tasked with addressing the solvency issues, a decision has been made to suspend the firm's licence in order to protect consumers from any further harm.