Britain & Sweden Link Up with the Aim of Best Practice in the Industry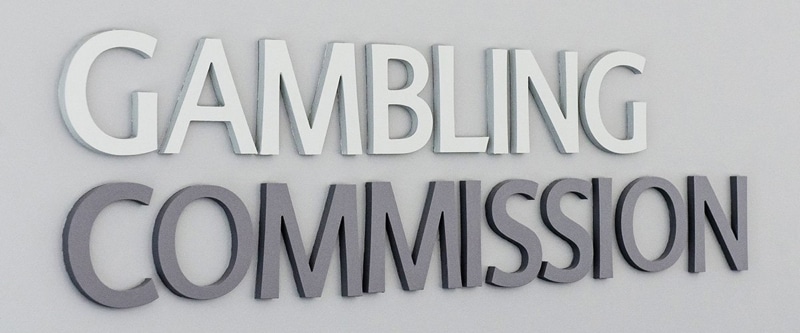 The Gambling Commission in Britain has teamed up with the Spelinspektionen, the Swedish Gambling Authority, by way of a Memorandum of Understanding aimed at producing clear best practice and enhancing joint action between the regulatory bodies of the two countries.
Under the terms of the new agreement, which has been in effect since November 11th, the Spelinspektionen and the Gambling Commission can work more closely together, sharing various best practice ideas especially in areas such as regulatory procedures and policies.
Cooperation Key in New Authority Link-Up
The shared areas the two authorities will be looking at working together on include the promotion of a common understanding regarding any legitimate interests, the provision of mutual operational assistance and the participation in talks regarding mutual policy and operational interests.
The Commission and the Spelinspektionen will now cooperate regarding general policies and any related supervisory issues along with issues relevant to remote gambling companies, matters relating to anti-money laundering and anti-terrorist financing along with general data concerning betting, gaming or related transactions.
As well as all this, both of the authorities involved have entered into an agreement allowing them to share with each other any information that may well have an adverse impact on licenced remote gambling operators, as well as enforcements or actions which may also potentially have a detrimental effect on such remote gambling operators.
Reviews to Take Place to Ensure Effectiveness
To ensure that this new agreement and Memorandum of Understanding is achieving the desired effect, both the Commission and the Spelinspektionen will review it periodically to evaluate it in detail and put forth any suggested amendments either body feels is necessary.
Neil McArthur, the Gambling Commission's chief executive, has spoken recently about the new agreement and says that his organisation has an excellent working relationship with many other regulators from around the world, and that this new link-up with the Swedish Gambling Authority should allow for more opportunities to share best practice.
McArthur hopes that best practice sharing will include a whole host of what he calls regulatory issues, as well as aiding close cooperation allowing bodies to take shared appropriate action as and when needed.
Echoing his sentiments was the Spelinspektionen's director general, Camilla Rosenberg, who spoke out to say that this new agreement is a very important one for the Swedish authority. Rosenberg added that her regulatory body has many common interests with the GB Gambling Commission and that by opening communication lines with them, they can each become much stronger in their supervisory activities.
This new Memorandum of Understanding appears to the beginning of a broader and longer-term cooperation between Britain and Sweden on these matters, following on from the Spelinspektionen having entered into a similar agreement earlier this year with the both the Malta Gaming Authority and the Gibraltar Gambling Division.