Camelot First to Achieve GamCare Standard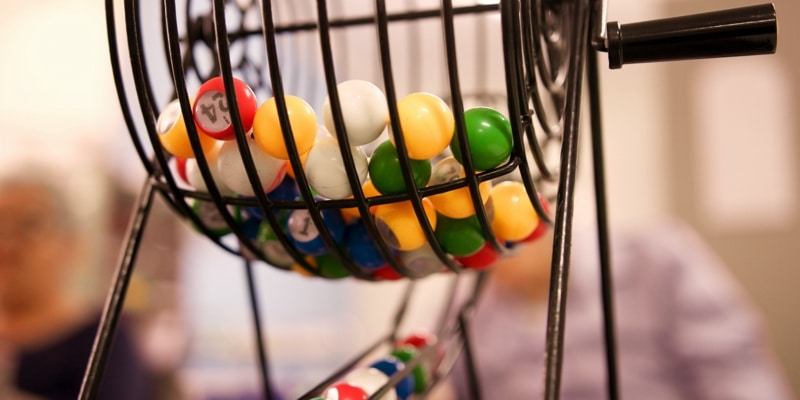 Camelot, organisers of the National Lottery games in the UK, has become the first such company to achieve the highest standards of corporate responsibility set by GamCare.
The firm, which has run the UK National Lottery since its inauguration in 1994, has reached Advanced Level 2 of GamCare's Safer Gambling Standards for both its retail and online operations. In doing so, Camelot has become one the of the first gaming operators of any type to meet the standard.
Camelot have moved to say that the new accreditation will form part of its wider strategy surrounding corporate responsibility, something that is centred around the promotion of healthy game play within National Lottery games both online and in shops.
Head of Corporate Responsibility Speaks
Alison Gardner is Camelot's head of responsibility and she has spoken out recently to say that the company is delighted by the accreditation, along with saying that Camelot have developed programmes and tools to help promote healthy play to all of their players as they continue to ensure that the Lottery provides the safest environment in which to play.
Gardner believes that achieving Advanced Level 2 of GamCare's Safer Gambling Standards has endorsed Camelot's work in this arena, as well as being an important part of their overall strategy as they continue to improve how they support their players, encourage healthy play and prevent underage involvement.
Why is GamCare Important?
GamCare is the national centre for advice, information and practical help in the UK regarding the social impact of gambling. Their Safer Gambling Standard is a social responsibility standard of quality for all licenced gaming operators. Their aim is to increase the overall standards of social responsibility practices around the country, helping to make gambling safer for everyone.
GamCare's accreditation is a three-month process involving a multi-faceted assessment, something Camelot have said reviewed their responsible gaming policies and processes, their websites, involved visits to National Lottery retailers as well as the interviewing of members of staff across their various teams.
During this process, GamCare apparently found that the responsible play measures put in place by Camelot were well integrated into their culture and this sort of blessing from such a respected body is a real feather in the cap of any gaming operator.
National Lottery "Safest Place to Play"
Camelot have reacted with pride at their latest accreditation and have said that they have developed a whole range of initiatives and tools to ensure that The National Lottery remains the safest place to play. For those playing online, participants face age verification checks which are carried out by Experian and which have the ability to reduce limits immediately.
The use of credit cards to pay for games on any of its digital platforms is completely forbidden, while in their retail sector Camelot carry out mystery shopper visits on its retail partners, these having a 91% pass rate in 2018/19. They also educate and train their retailers via their 'Being a Responsible Retailer' programme.