Commissioners Look for Tougher Gambling Laws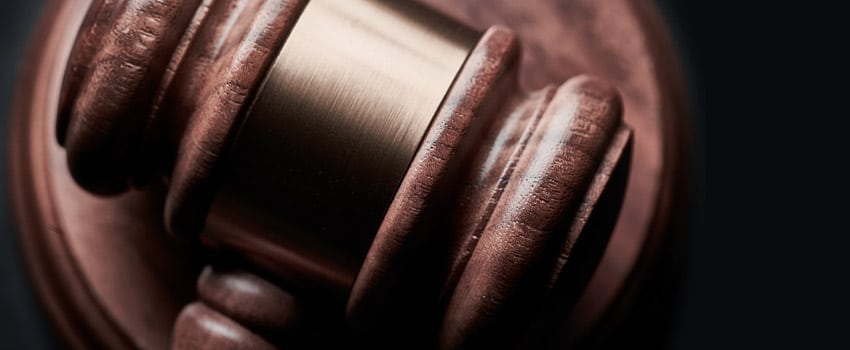 The LGA, the Local Government Association in Britain, alongside the Association of Police and Crime Commissioners (APCC), has been urging the government to introduce more stringent gambling regulations to protect vulnerable people from harm.
As the current Gambling Act review rumbles on, both the APCC and the LGA have said that local councils in the country should be handed more powers to determine how and where gambling premises open in their respective areas.
Greater Powers for Councils Proposed
The proposal includes local councils being given greater flexibility in approving or rejecting applications for gambling premises based on their own local circumstances. It would take into consideration the interests of the community at large.
The two groups have referred to recent research which highlights gambling premises, showing the ones that are typically situated in deprived areas. In such areas, residents may be more vulnerable to gambling-related harm.
As it stands, local councils in Great Britain have only limited powers when it comes to preventing the opening of gambling premises, even if others are already licenced nearby.
Crack Down on Marketing
The pair of associations have also called on the government to stamp down the amount of gambling advertising, advising that doing so would help break up the connection between spiralling debt and gambling-related problems.
The APCC and the LGA have said they have been concerned about reports of people in local communities who appear to be vulnerable to gambling harm and yet are targeted with free bets, free spins and other gambling marketing offers.
According to the groups, since the current Gambling Act was introduced back in 2005, tech developments have led to a major increase in the number of people gambling online. They say this is linked with a move towards operators using target marketing via such avenues as social media, ultimately leading to more harm, which the LGA and APCC say needs to change now.
The groups' other suggestions include the government introducing a statutory levy on gambling businesses that would replace the current system, which allows voluntary donations to fund research from within the industry.
Levy to Support Better Help
According to both groups, the levy would then help fund more support provisions, which would make sure that those experiencing harm will have proper access to help.
This comes as the NHS in the UK said that from April 1st, it would end its dual commissioning and funding arrangement with popular charity GambleAware. The funding was used for specialist gambling clinics in the country and left a big hole in funding proper support for those suffering from gambling-related harm.
For their part, the NHS has said that the decision to cease was influenced by past patients who have expressed concerns about the services being paid for by the gambling industry. This, they say, was a conflict of interest; however, even a new levy would surely mean such services are still paid for by gambling operators.
The Gambling Act review is said to be a great opportunity for the current government to put forth further measures to empower local councils and communities.
Sensible professional gamblers and the majority of those who wager sensibly appear to be absolutely fed up with some of the measures proposed to the Gambling Act review. However, proposals such as this one that positively affects vulnerable people directly are always welcomed and should be taken seriously.