Flutter-Stars Merger Given Go-Ahead in Australia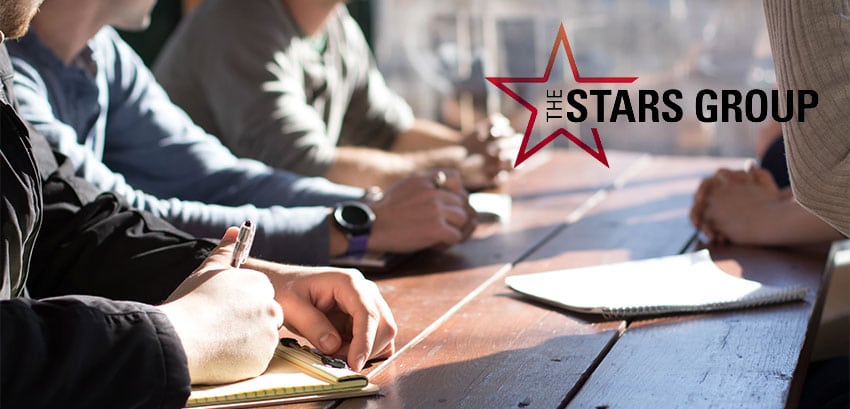 After some protracted discussions, the Australian Competition and Consumer Commission has given its permission for Flutter Entertainment and The Stars Group to form what has been described as a mega-merger.
Flutter, which should be familiar to British and Irish punters as the parent company of Paddy Power Betfair which in itself owns America's TVG, has agreed a deal to buy-out all shares in The Stars Group.
The merger with the PokerStars operator will mean the formation of a combined business with expected annual income of some £3.8 BILLION.
Deal Yet to be Ratified by Gambling Authorities
The deal being proposed is still subject to regulator and relevant authority approval in a number of territories, even including Australia where the ACCC have already given their approval for the merger to go ahead.
Just to provide yet another hurdle and despite the ACCC's approval, Flutter and TSG must still gain proper approval from the Australian Foreign Investment and Review Board. This is needed along with gaining permission from more international regulatory authorities if they are to proceed with the agreement.
Last month in the United Kingdom, the Competition and Markets Authority announced that it was going to investigate this proposed merger, inviting at the time any stakeholders to submit their official comments on the deal.
As well as all the required regulatory approvals, both TSG and Flutter have to give clearance to the merger from within, although this is not expected to be completed until the second quarter of the year at least.
A minimum of 66% of TSG shareholders would have to vote in favour of the deal in order for it to proceed and it is unclear at this stage how likely that is as things stand.
Other conditions surrounding the formal completion of this deal include, but are not limited to, approval from the FCA, the London Stock Exchange and Euronext Dublin. Also, merger controls, foreign investment and gaming-related bodies will need to approve in the UK and Ireland as well as in Canada and the States.
Should this merger gain all of its required approvals, Flutter and The Stars Group have said they hope to have the deal completed during the second half of 2020.