Illegal Gambling Sites to be Blocked by ISP's in Australia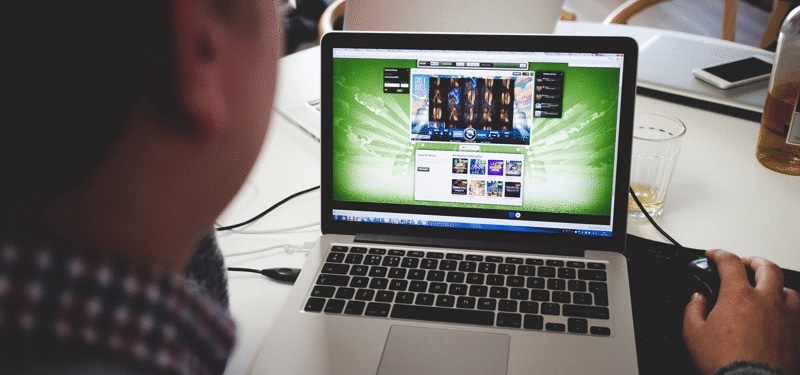 The ACMA, Australian Communications and Media Authority, has said it will enforce its legal powers to enable internet service providers in the country to block what it considered to be illegal offshore gambling-related websites.
In instructing ISP's to target sites which appear to deliberately target customers in Australia, the authority aims to eradicate businesses offering poker, casino games and the like without a valid gambling licence, placing them in breach of the 2001 Interactive Gambling Act.
ACMA Granted Legal Powers to Block Sites in 2017
Following the O'Farrell Review into illegal offshore gambling in Australia, ACMA was granted permission to block sites back in 2017. The review was conducted by Barry O'Farrell, the former New South Wales Premier, and significantly improved the enforcement powers of ACMA.
Now, the authority is able to impose civil punitive measures against offenders along with bookmakers now being prohibited from offering credit lines to players, something they did alongside a loophole which allowed in-play bets to be made over the telephone which is now no longer possible.
ACMA's chair, Nerida O'Loughlin, has lauded the ability her authority now has to have ISP's block illegal websites, something she says is a great weapon in their fight against illegal gambling online. O'Loughlin has stated that in many cases such sites refused to pay large winnings and also withdrew funds from people's bank accounts without authorisation.
Players Can Check Their Bookie is Legitimate
To avoid any confusion for players, ACMA publishes online a register of licenced interactive betting services, with the advice for those discovering their chosen gambling website is not registered or licenced being to withdraw any funds immediately before the ISP blocks the site entirely.
Since the authority became able to enforce new offshore gambling rules back in 2017, more than 65 illegal operators have been forced to pull out of Australia with ACMA stated this is about player safety and not revenue, though it is said that such operators have cost the country at least $100million in lost tax revenue per year with more than $400million being gambled.
These are figures that are expected to grow, even based on the sports betting culture in Australia alone. Horse races such as the Everest and the Melbourne Cup are huge betting events, something illegal and unlicensed operators are still keen to get a slice of and without paying tax, but with the risk of the sites being completely blocked without notice, it is not advisable for any customers in the territory to be tempted by such sites until they make ACMA's list of registered partners.