India Ready to Regulate Online Gambling with New Draft Legislation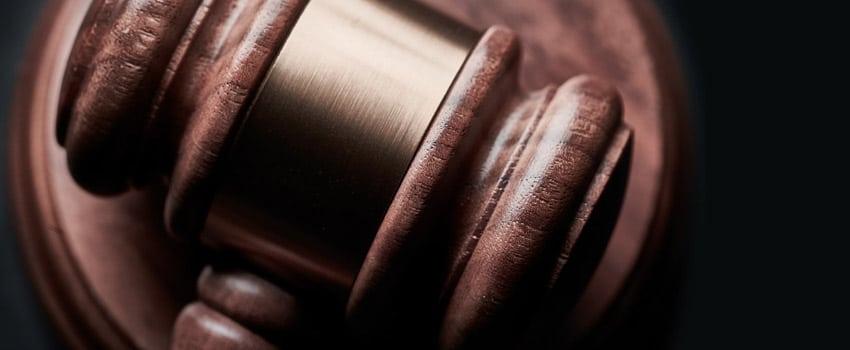 The Indian Ministry of Electronics and IT (MeitY) recently announced that they had released a new draft concerning online gambling legislation in India. The draft will be reviewed, and if later approved, it will lead to the regulation of online gambling all over India with a focus on customer enforcement and complaint procedures and registration of online games.
About 45% of gamers in India are women, an important statistic that was taken into account while coming up with this draft. Rajeev Chandrasekhar, the Minister of State for Electronics and IT, stated that providing a safe ecosystem for all gamers is necessary.
Chandrasekhar said online gambling is an important part of an economy and global startup ecosystem. According to the Minister of State, the government is also ready to provide ample support to innovators and startups in the online gaming industry.
The draft is meant to build up on India's Information Technology (Intermediary Guidelines and Digital Media Ethics Code) Rules from 2021. It emphasizes responsible gaming intending to reduce black market gambling and regulate the online gaming industry.
A self-regulatory organization will be created as a part of this process which will be responsible for verifying game content. The organisation's goal would be to filter out content that violates the "sovereignty and integrity of India", including violent, sexual, addictive content, etc.
The organization will have a board of directors from various fields, including online gaming, public policy, psychology, IT, medicine, etc., to ensure a well-rounded approach. Chandrasekhar also said that there could be multiple self-regulatory bodies based on the input received on the draft.
India's central bank, The Reserve Bank of India, is also set to play an important role in the regulation process as important aspects such as verified income sources and Know Your Customer (KYC) procedures will be some of the core parts of the regulations.
Online Gambling Industry Holds Promise
The online gaming industry holds incredible promise in India. According to government statistics, the industry grew 38% from 2017 to 2020, while the growth in China and the US were 8% and 10%, respectively.
According to reports by BCG, a management consultancy company, and Venture capital firm Sequoia, online gambling can generate a revenue of up to INR 413.22 billion by 2025. They expect the gambling industry to reach INR 153 billion by the end of 2024 at a compound annual growth rate of 15%.
India's stance on what is and what isn't gambling has been very complicated. Therefore, this promising news is welcomed by the gaming industry as it can lead to the growth of online gambling in India and stability for the industry. While different states have different approaches towards online gambling till now, nationwide legislation will unify the industry and offer a firm stance towards online gambling.
A panel in Pursuit of Online Gambling Legalization
India continues to move closer with its push to get online gambling legalized, as the government has created a seven-member panel that includes state ministers. The panel aims to create a ministry to guide the online gambling industry. The team will be responsible for studying the legislative and legal frameworks of regulators around the world.
This information will create policies to regulate gambling and create a transparent industry. The major goals of regulating this industry are to protect players, reduce underground gambling, and tap into the massive revenue potential of online gambling.
The Online Gambling Regulation Act (OGRA) is meant to set up the Online Gambling Commission, a central regulator responsible for monitoring gambling operators and ensuring that they follow all laws. The commission will also be responsible for issuing and revoking gambling licenses and creating licensing rules that include who is and isn't allowed to gamble.
While this news is welcomed by some organizations, such as The Federation of Indian Fantasy Sports (FIFS), which states that this is a big step towards regulating a fast-growing industry. Others, such as Anbumani Ramadoss, president of the Pattali Makkal Katchi party (Working People's Party), have criticized the move to legalize online gambling in the country.