India Will Consider IMTF Recommendation To Pass Central iGaming Legislation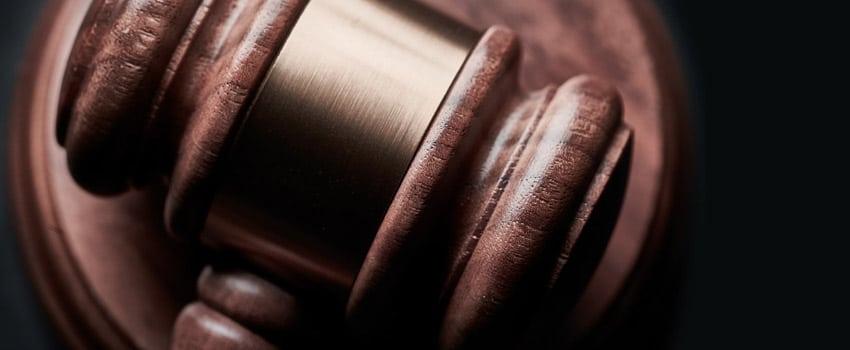 An Interministerial Task Force (IMTF) set up by the ministry of electronics and information technology has dismissed the Public Gambling Act of 1867 as incapable of covering, dealing with, and defending activities based on digital technologies and all the other new technologies emerging from it. 
Considering recommendations from the union ministries of sports and youth affairs, home, finance, consumer affairs, law, and information and broadcasting, the IMTF strongly recommends replacing existing gambling laws with a central law to govern online gambling.  
IMTF Recommends Replacing Obsolete Laws with New Ones
In its report submitted to the Prime Minister's Office in September, the IMTF recommends replacing existing laws with new ones capable of covering online gambling and curbing offshore gambling. 
The report mentions that state online gambling laws are fraught with inconsistencies in the absence of an effective central law. It also points out that the Public Gambling Act was enacted before the birth of the Internet, and state governments are free to accept or reject it. Although it distinguishes between games of chance and skill, games of skill do not come under its scope. 
State Laws Lack Uniform Regulatory Approach
The IMTF reports that many state governments have created gambling laws of their own while simultaneously adopting the Public Gambling Act. Sikkim, Meghalaya, and Nagaland have created a regulatory framework to license online casino games. But Telangana, Odisha, and Andhra Pradesh have banned all real money games of chance and skill. 
The task force expresses concern about the lack of uniformity in state-level online gambling laws. It points out that some states use the Public Gambling Act and permit real-money skill-based games, while others ban both games of skill and chance despite the Supreme Court's ruling that games of skill are legal. Lack of legal uniformity generates an uncertain regulatory environment for operators who use geo-fencing technologies to block players because their games are illegal in some states.  
Tamil Nadu, Kerala, and Karnataka prohibit online games of skill and chance, but these laws were challenged in high courts, which declared them to be unconstitutional. Tamil Nadu and Karnataka have challenged the high court rulings in the Supreme Court, where they are pending. Andhra Pradesh has also created gambling laws that have been challenged in the high court. 
States on the Verge of Creating Gambling Laws
To add to the confusion, some states are currently framing new gambling laws. In June, Rajasthan released a draft of its new gambling laws for public comment. The state wants to regulate only esports and fantasy sports. Telangana is also in the process of creating a regulatory framework for gambling. 
Various high courts have also given different rulings on the legalities of different online casino games. The IMTF reports that the Gujarat High Court declares poker to be a chance-based game and therefore illegal, while the Calcutta High Court declares the same game to be a skill-based game and therefore legal. As a result, legal positions for the same games differ in different states. 
State governments are in a dilemma about their inability to create effective online gambling laws because of a lack of clarity on the classification of skill-based and chance-based games. State governments also complain about a lack of guidance on the parameters they must use to distinguish games of skill from games of chance. 
The IMTF report also talks about the difficulties of state governments to implement geo-fencing measures to prevent residents from accessing illegal forms of gambling and betting. 
No Law to Curb Offshore Gambling Sites
The report points out that states do not have laws strong enough to curb offshore online casinos and online sportsbooks illegally accepting bets from Indian residents. Also, there are no central laws to block offshore gambling sites and prevent them from accepting Indian players. When the center has restricted powers to block gambling sites, state laws do not apply to gambling sites operating from offshore jurisdictions. 
Uniform Law Proposed
The IMTF proposes uniform laws to determine the legality of online casino games and recommends the elimination of inconsistencies in state laws. It also recommends the establishment of a regulatory body to address issues related to online gambling and the creation of uniform consumer protection laws for gambling sites in all Indian states.