Irish Government Approves Maximum €5 Stake on Gambling Machines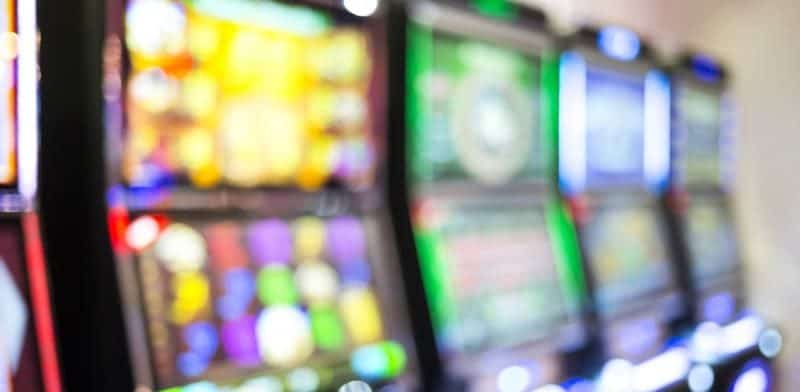 In a much-needed modernisation, Ireland's current gaming machine maximum stake and payout amounts of just €0.03 and €0.50 respectively, will be increased very soon.
Having discussed the potential move numerous times over recent months in the wake of the UK's decision to drastically reduce stakes from £100 to £2 per spin on FOBT's (fixed-odds betting terminals), the government in Ireland has now approved their own new reduced maximum stakes and payouts on gambling machines so as to bring them up to date, but not allow them to be too big a risk to players.
Flanagan Successful in Changing Prize and Stakes Amounts
The Irish Minister for Justice and Equality, Charlie Flanagan, has now successfully introduced to cabinet his new changes meaning maximum stakes allowed on gambling machines in the country will stand at €5, a welcome increase but not a figure seen as being too risky.
Flanagan has also introduced changes to the maximum payouts allowed as well, with the new bill including a cap on these set at €500 for any slot machines or electronic gaming machines in the country, a move welcomed by many.
While this change has come about due to the need for Ireland to actually increase its betting stakes on machines, it comes at a time when the gambling industry is under a constant watchful eye.
Although the change in law is to increase the number, due to the very public calls for a reduction in betting related harms it has been expedited following the government's UK counterparts' decision to reduce FOBT stakes already this year, but in fact changes were long overdue in the Republic.
Limits previously set at €0.03 per stake and €0.50 per payout were of cause archaic to say the least, last updated in law way back in 1956 with the modern government arguing recently that they needed to modernise their local framework and that's something almost every player will agree with.
Focus Purely on Stake and Prize Amounts
While there is of course much work to do for any government to win more trust when it comes to the potential for gambling related harm, and more importantly what they intend to do to stop it, Minister of State David Stanton spoke after the reform to say that currently in Ireland, modifying the stake and prize amounts is the only current role of the Minister for Justice and Equality, at least where gaming machines are concerned.
The proposal has been to modernise the numbers, but raise the amounts from their incredibly low original figures to a maximum of €10 per stake and €750 per payout.
However, during the stage debate of the Dáil committee, Ireland's lower house which forms part of the Oireachtas or the legislature of Ireland, on July 10th regarding the modernisation of said stake and prize figures some Deputies thought that the new proposals were excessive and as such were they rejected.
After that, the Minister of State then undertook to consider the matter, now proposing €5 and €500 which appears to fit well with all concerned.
This has been a difficult balancing act for the Irish government; increasing what were hugely outdated maximums on machines, and yet staying on the right side of charities and healthcare professionals who with for gambling harms to stay at a minimum.