What a Slot Machine Technician Does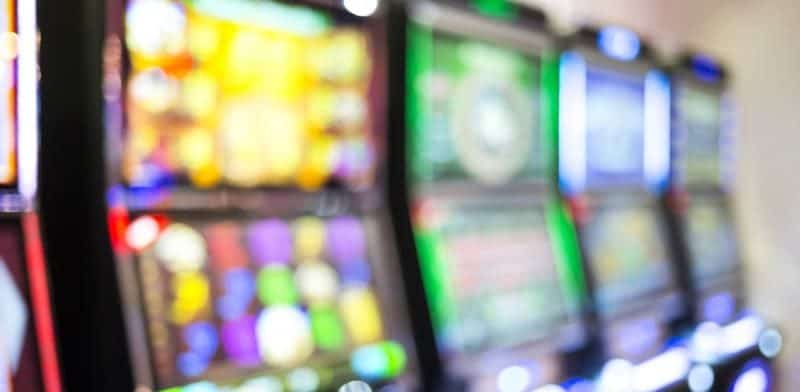 We all love playing slots not just online, but in casinos all around the world. The fact of the matter is though, that without slot machine service technicians the fun would come to a shuddering halt.
Not only then do technicians do the players a hidden solid, but they are vital for casinos too as when a machine breaks and comes off the floor, it cannot make any money. Here's what you should be thanking your technician for, and what you can expect should you wish to become one.
What Does the Slot Machine Technician Actually Do?
Technicians are the secret heroes of all land-based casinos. Fixing broken machines, whether they be old-school ones or new touch-screen versions, they are always on hand in casinos or else they are driving between them to get the job done.
A slot machine technician, broadly speaking, has their job split into two main parts; installing brand new machines with new games, and repairing and maintaining existing, older machines.
Some land-based casinos are large enough to have their own in-house technicians, ready to move at a moment's notice. Other times, a technician may be a specialist in a certain type of machine or may be employed by one particular manufacturer, driving hundreds of miles per week between establishments to keep things ticking over in order to avoid losses caused by down-time.
Basically, those on the road are essentially 'on call' meaning whenever a machine goes down, the nearest technician will be despatched. Upon arriving at the establishment, the broken machine is pointed out and the technician is left alone to get on with his or her job meaning the role comes with a little freedom.
The Day-to-Day Duties of a Slot Machine Technician
While behind the scenes of a slot machine there is a world of clever technology and so some great training is needed. Overall though, the headline duties of a lot machine technician are pretty straight forward and include:
Repairing old-style mechanical machines, repairing dark monitors or blurred/glared screens on new machines, checking on important existing casino customers and getting all of this done in double-quick time.
What Does This Work Involve?
Unlike old mechanical 3-reel slots, new touchscreen slots contain few moving parts and are less likely to break down. When they do however, it will usually be the mechanism that handles the cash meaning the work will include cleaning out dust or removing other blockages.
The older machines are much more of a pain. They need to be cleaned more regularly, adjusted, lubricated and of course fixed properly whenever they break down which, of course, they will.
What's the Training Like?
Even without a uni degree or equivalent, you can become a slot machine service technician and start your life on the road, working in the casino environment you love.
An interest (or a background) in electronics could be an advantage, but most training in this area is provided and much of it is on the job, where it counts. Training is usually ongoing, especially as new titles are released very often which may in some way present new problems.
If you can't make your living as a poker expert or a professional gambler, then you can at least gain some working freedom, get out of the office and spend your time in the casino rooms of Britain by becoming one of the unsung heroes of the industry.