GVC and bwin Could Be Moving to Mainland UK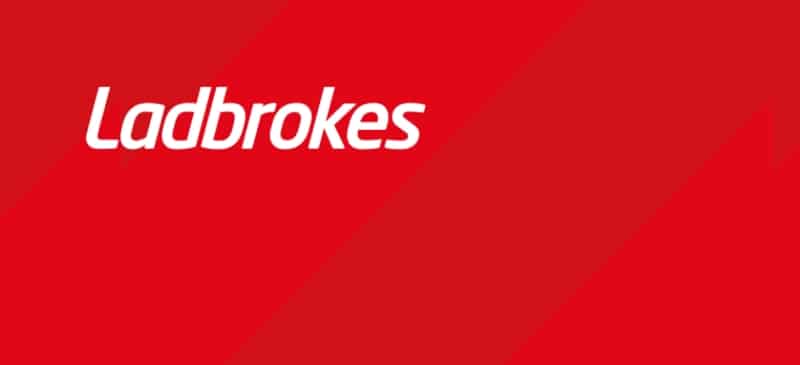 After the furore surrounding the uncertainty of British markets post-Brexit, something that has led to many companies shifting operations out of the UK altogether, the country may well be getting a bit of a tax income boost as two major betting companies look to move their head offices across into the mainland.
Currently GVC holdings, which now owns bwin party Digital Entertainment as well as possessing Ladbrokes Coral within its portfolio, is considering moving the place of management and control, or the head offices, of these brands from the Isle of Man to the main United Kingdom, thus moving their official tax residence as well.
It's long been somewhat of a tradition that bookmakers and casinos have their tax residences in places such as the Isle of Man, Malta or Gibraltar in order to avoid as much tax as possible, but in GVC's case they could be thinking bigger than that and their head of media relations Jay Dossetter has stressed why.
Dossetter this week said that GVC's potential move to the UK mainland would increase the firm's efficiency, specifically by allowing them to hold more key meetings in bases much closer to their biggest markets and that does make plenty of sense.
He also spoke to say that the main reasons for GVC potentially upping sticks from the Isle of Man is that under the firm's present Articles of Association and tax residency, they are not able to conduct board meetings or shareholder meetings within the UK, something they feel they definitely have to change and soon.
This change, according to Dossetter, will give the group a renewed ability to hold its full board and committee meetings on UK soil, something that in turn can reduce the operational complexity GVC has encountered thus far and enhance their governance.
This in turn should increase efficiency and reduce overall costs, meaning future shareholder meetings can be held in the UK which is welcome news.
Isle of Man Residency Was Suitable for a Smaller GVC
The group's head of media relations also made the point when speaking out that articles of association, documents that specify a company's regulations and operations, which located GVC's management on the Isle of Man came at a time when the firm was much smaller.
This was a time before their 2017 buyout of Ladbrokes Coral, two of the high street's and now the internet's biggest gambling names, with this new move being much more in keeping with GVC's position within the current gaming market.
GVC's previous articles of association were first drafted way back in 2020, a full decade ago, when the company was a very different business to the one we see today. These changes, however, would much more fairly reflect where they find themselves now as the owner of some of internet bookmaking and the online casino world's top names.
As for a change felt by customers, GVC are saying there won't be any as operations should remain the same. The planned relocation of the firm will simply be for the main holding company and will have no impact on staffing or the operational side of the business.
Both ministers and even players watching from afar around Britain will be happy this move is taking place, perhaps encouraging other companies with tax residencies offshore to do the same thing.