MaxEnt to Depart British Market over Brexit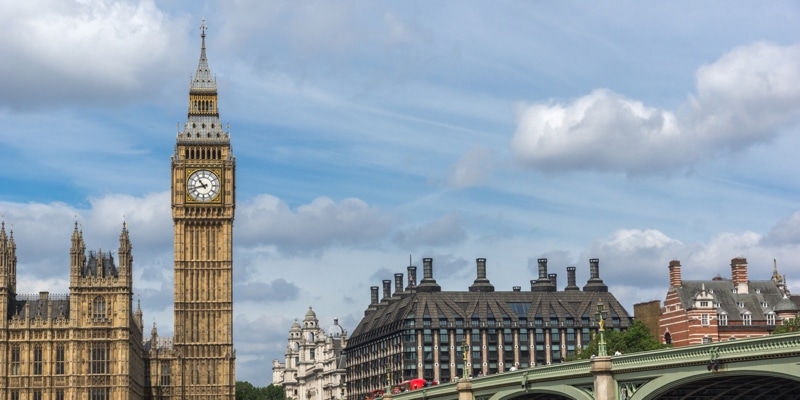 Operators of popular brands such as Slotty Vegas, the Maltese-based firm Max Entertainment, is to withdraw from its operations in the British market now that it seems inevitable that the country will leave the European Union permanently.
From December 30th, 2019, MaxEnt decided to no longer accept any registrations from UK based customers though they did keep their sites open in the territory for a short while in order for existing customers to have a chance to withdraw money.
MaxEnt has stated in its releases that it has made this decision following the recent UK general election, one that produced a landslide victory for the Tory Party. The Conservatives were heavily in favour of Brexit and so now given the power they hold in parliament, it seems that any chances of halting Brexit are now over with MaxEnt indicating that for them, it was no longer worthwhile staying active in the British market.
Chief Exec to Focus on European Markets
MaxEnt's chief executive, Greg Bennett, has spoken out recently and says his firm has been watching the markets for some time now and, given that the threat of Brexit has loomed large for a while, it has been a source of great concern for his company.
Bennett believes that now the Conservatives have won a majority and can push Brexit through, he feels that MaxEnt are much better off focusing on better regulated European gambling markets and quitting Britain altogether.
Was MaxEnt's Decision Made for Them?
While bigger and more influential companies than MaxEnt have indeed feared Brexit and campaigned for it to not go ahead, some could argue that this is not the only reason the firm are leaving the UK market for good.
Max Entertainment's British licence was revoked by the Gambling Commission back in June after a change of ownership occurred, the revocation being down to concerns raised about the source of funds used for the takeover along with further question marks regarding the new owners that the authorities weren't certain they had answers to yet.
Now that MaxEnt have decided to withdraw from British operations, they no longer need to appeal this decision which was their original plan.
The firm has said publicly that it has not ruled out the possibility of returning to the United Kingdom in the future, but for now it's main priorities will be the markets around the rest of the continent given that many territories use the local-licencing model.
MaxEnt has also stated that it expects to gain its licence to operate in Sweden in January and that they will also apply for a licence in The Netherlands as soon as its market opens up, while they have already moved into the no-registration markets in Germany and Finland with their new GoSlotty brand.