Indian Gov Unsure How To Proceed With iGaming and eGaming Laws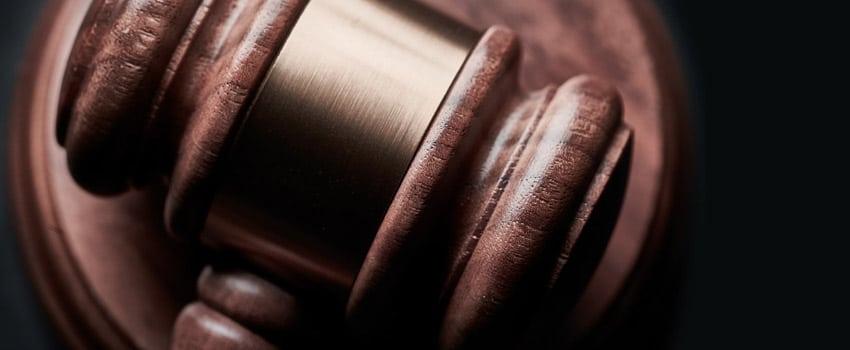 According to Sameer Barde, the CEO of the Indian gambling industry body, e-Gaming Federation, Indian regulatory authorities have trouble determining if e-gaming comes under gambling or gaming. According to industry insiders, the predicament is new, given how confused Indian authorities are about gambling. Currently, the iGaming sector in India is at a fledgling stage. The confusion might spell trouble for its further development.
Indian Regulatory Agencies Vague on Gambling
Barde commented on the authorities' gambling-gaming puzzlement. He said that in Indian parlance, gaming is often considered a worthless pursuit and is frequently mistaken for gambling. The EGF, led by Barde, endeavors to change this opinion and address people and authorities with clarity on issues related to real money gaming.
Barde refers to the fact that while gambling is an illegal activity in India, there is a lot of confusion about what exactly constitutes gambling. Card games like rummy fall under games of skill instead of gambling as per Indian law. Gambling in India often happens offline like, betting on sporting events, horses, animal fights et cetera. These operations are not recognized as gambling, as the Indian law opines that such games employ skills.
However, the classification is not so simple. Any person competing in a game of chance like dice does not have the probability of performing better than any other player. All games of chance that involve money are gambling. Despite that, Indian gamers do play gambling games such as blackjack, but the stakes do not involve real money.
The Supreme Court of India (SC), India's apex judicial body, looks at games of chance through a foggy lens. The definition of gambling oscillates between two perceptions- whether they are games involving skill or pure luck. The apex body often distinguishes between gambling based on the preponderance of either skill- that can impact the outcome of a game in a significant way, or chance- that is uncontrolled, notwithstanding how seasoned a player is.
Legalization Touted as a Measure to Curb Illegal Ops
Even though the gambling industry in India is trying to develop, many Indian states have prohibited real money gaming as they classify it as gambling. The same has led to legal battles and continues to deepen the confusion.
Moreover, simple prohibitive measures are not enough to curb illegal gambling. Any player can circumvent the vague provisions via a VPN. Barde says that the state police are often clueless about it. There have been calls to the Indian government to legalize gambling, saying that legal gambling can provide good tax revenue to the government and could create employment. However, there have been significant challenges to enacting such a provision.
PMI Says 40% Indian Internet Users Gamble
Despite the state-government bans and the view of gambling as a morally decrepit exercise, over 40% of Indian internet users gamble online, says Dmitry Belianin, CMO of Parimatch International (PMI), a global gambling service company. Belianin also stated that there is a high chance that the percentage might increase and overtake the UK in terms of online gambling engagement.
The Parimatch executive commented that Indians are familiar with gambling as far as the country's history is concerned. According to him, over 80% of Indian adults gamble once a year.
Belianin commented that the technological progress and the shift from offline to online gambling had made India the second-largest iGaming market globally.
The PMI CMO also favored the legalization of betting and other gambling activities in India to aid the growth of the gambling industry. However, he suggested that a strong legal system be established to monitor the operations. Belianin foresees that Indian states might undertake legalization in the next 3-5 years.
Early Days for iGaming in India Amid Challenges
Given the fact that the current laws on gambling in India were established way before its constitution was in place, legalizing gambling might need another few years as the union government cannot legislate on such operations. Currently, gambling is a subject under the state list and not the union list.
iGaming in India is still infantile due to minimal per capita spending by gamers who prefer to play free games. However, there has been budding investor interest in the industry with some mergers and acquisitions activity.
While state governments are confused about how to proceed with regulations for the growing iGaming market, the eGaming market continues to suffer as many legislators think that eGaming overlaps with iGaming. Until clear information and regulation distinguish the two markets, eGaming and iGaming operators and players will continue to find it difficult to play freely in India as both markets are considered a social evil in most parts of the country.