Indian Gov. Working on a National Framework For iGaming Platforms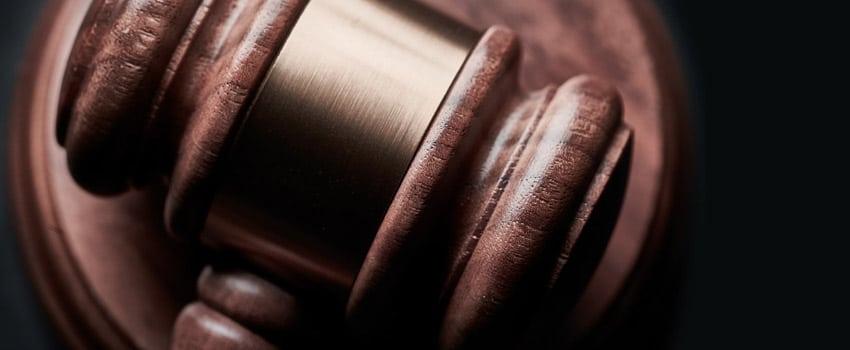 iGaming continues to be banned in most states in India, but that hasn't stopped offshore and illegal gaming operators from luring Indian players with online casino games and sports betting.
The online gaming sector in India is constantly evolving due to the increasing usage of advanced technology and the internet. The iGaming market is not going away anytime soon as the number of players who engage in some form of iGaming continues to grow with every passing month.
Recognizing the popularity of iGaming in India, the Ministry of Electronics and Information Technology (MeitY) is reportedly working on creating a national framework to regulate various online gaming platforms. The regulations are aimed to modulate these platforms without causing any hindrances to their growth.
Regulating Electronics and Internet Policies in India
MeitY creates policies relating to all matters of electronics and the internet in the country. MeitY provides policy guidelines to all government and public sectors of the state. These guidelines are implemented and adopted by different private sectors.
The agency promotes the internet, IT-enabled services, and digital payment transactions. The executive agency of the Union government assists various departments in promoting E-Governance, E-Commerce, E-Medicine, etc. Cyber laws, administration of the Information Technology Act 2000, and all IT laws are regulated by this agency.
MeitY Meets Stakeholders Of The iGaming Industry
MeitY conducted a meeting with over 40 online gaming platforms, including MPL, Dream11, etc. The meeting was also attended by trade bodies like the All Indian Gaming Federation and was presided over by Rajeev Chandrasekhar, the Minister of State for Information Technology.
A senior government official revealed that the entire idea of this framework is to enable the natural growth of the online gaming ecosystem while effectively regulating the industry. During the past few months, the industry has asked for a code for online gaming platforms. In December 2021, several online gaming platforms wrote to MeitY asking them to create a central regulator that will be able to monitor the industry.
Another MeitY official who wanted to remain anonymous revealed that one of the grave concerns during the meeting was the discussion about skill and luck, as there is no regulatory body to decide the issue. As a result, the industry wanted a central regulatory body that would take all key decisions. During the meeting, the draft of Rajasthan Virtual Online Sports was also discussed alongside various other legislations and drafts of different states. Additionally, demands were put forward to clearly interpret the amendments to the Gambling Act for online gaming.
Indian iGaming Market Set To Get Bigger With Each Year
As per a report published by Statista, in 2022, India's online gaming sector is valued at approximately $1.54 billion. It is expected to grow to $2 billion soon at a 15% compound annual growth rate (CAGR) and, as a result, is finally getting an interest from the government in terms of perspective taxation.
Recently, the central government has levied 28% GST on this sector. A panel led by Meghalaya CM Conrad Sagma has agreed not to levy GST per transaction but rather on gross gaming revenue. This move has gravely hit the country's online betting and gambling sector.
How this national framework will be framed and perceived by various stakeholders and general audiences will determine the direction of the online gaming industry in the near future. The government needs to work on a robust gaming framework to govern the industry and find a balance that will allow the industry to grow and, at the same time, protect Indians from being exploited and succumbing to gambling addiction.
iGaming Framework Will Help Curb Illegal Gaming
India will do well to push forward with the agenda of legalizing iGaming across the country and establishing a proper regulatory framework that will allow the government to benefit from iGaming license fees and gaming taxes. The Indian government is losing millions of dollars each month as unlicensed gaming operators operate illegally in India.
The process of legalizing iGaming and building a proper gaming framework can take months, if not years. India will have to study legalised iGaming markets and adopt best practices and policies that will work well within the Indian gaming market. India will also need to ensure that game integrity of all sports and match-fixing concerns are properly addressed in the iGaming framework as these two areas have been a cause for concern for Indian sports in the past.