Wetherspoons Branch Has Gaming Licence Removed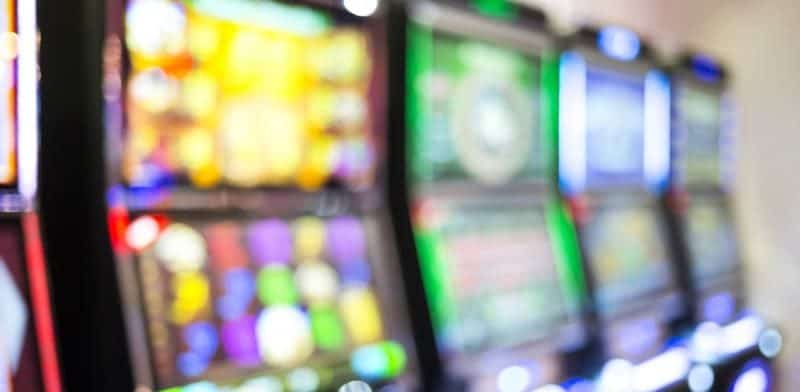 A branch of well-known pub chain JD Wetherspoon in London has had its gaming licence removed for failing to stop children from playing on its game terminals.
In revoking the licence, Redbridge London Borough Council has become the first local authority in the UK to do so. The council removed the licence from The George Public House, on High Street in Wanstead, east London, due to several failures discovered during carefully planned operations.
Authorities Bring in Police Cadets
In order to enforce their decision and revoke The George's gaming licence, authorities needed to conduct operations to gather intelligence and evidence.
Two operations were launched in both January and July 2019 during which police cadets were used. The cadets, each aged under 16, entered the public house and between them spent £3 on gaming machines without being asked at any stage for any ID or proof of age.
As this took place, staff were observed standing very near the cadets by undercover officers who were on hand just to witness and report on the event. Customers of course have to be over 18 years of age to play on these machines.
Changes Now in Store for London Pub
Previously, the George had earned the right to host anything up to seven 'Category C' gaming machines on its premises, each costing £1 per play and having a maximum of £100 as a payout. Now, under Redbridge London Borough Council's ruling, it has lost the right to five of the machines for which owners had to apply for a licence.
Under existing laws, the pub is entitled to operate two betting terminals as an automatic right and under the borough council's licensing subcommittee ruling they are still able to do so. But they can only do this after strong assurances were provided by the owners that the venue will employ new technology in order to alert staff whenever machines are being used so that they can be monitored, along with new measures aimed at protecting children.
The Corporate Director for Place for the local council is Sue Harper and she has spoken out after this ruling to remind people that her authority takes underage gambling very seriously indeed.
Harper said recently that any businesses having permits to operate gaming machines have a legal obligation to protect children, as well as other vulnerable people, from being harmed or exploited by gambling.
She also said that at Redbridge London Borough Council, the organisation puts the welfare of all children in their area at the very heart of everything they do and, they will not be afraid to use the full weight of the law against any businesses in the borough that are found to have failed in their legal obligations in terms of safeguarding young people.